Uzbekistan Airways introduces new rules for passenger transportation during the COVID-19 pandemic
 The company explained what rules should be observed in the cabin.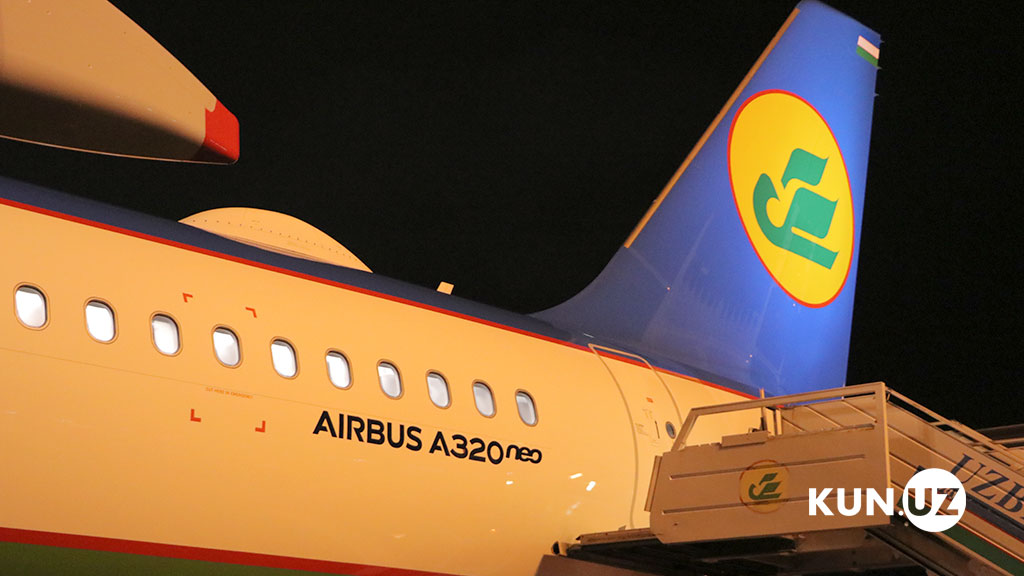 "In order to prevent the spread of COVID-19, we had to make some changes to the services on board," informed the press service of Uzbekistan Airways.
General rules:
All crew members undergo a mandatory general health check and temperature measurement before the flight;
Throughout the flight, the crew should wear masks and protective gloves just as passengers;
Throughout the flight, passengers must wear masks covering the mouth and nose (except for children under 2 years of age);
A woman's purse, a briefcase, a laptop and a bag of baby supplies may be kept during the flight. Other belongings must be handed over at baggage drop-off points;
Keeping the social distance is required when boarding;
If during the flight a passenger feels sick (fever, cough, cold, etc.), ask the flight attendant for help. The crew has been trained to help passengers with signs of illness;
During the flight, it is recommended to refrain from moving around the cabin. To visit the toilet, please look at the light board - no queue is allowed;
After each flight, the aircraft is thoroughly cleaned, all surfaces and items are disinfected (disinfection is carried out both inside the cabins and in the luggage compartments);
The air in the passenger compartment shall circulate from top to bottom, thereby precluding the inhalation of micro-droplets ejected after sneezing;
Water, headphones, meals and children's kits are provided in individual packages;
Special meals are still available, except for kosher meals;
Magazines and press will be temporarily unavailable.
The company also noted that Uzbekistan Airways aircraft are equipped with modern HEPA filters, which trap 99.97% of viruses and bacteria.
"We hope that the restrictions imposed will not affect your impression of our flights. As soon as the epidemiological situation improves, we will return to the pre-epidemic service provision," the message concludes.