Uzbekistan welcomes launch of talks between Kabul and Taliban in Doha
Uzbekistan welcomes the launch of inclusive talks between the Afghan government and the Taliban, which will kick off on September 12 in the capital of Qatar (Doha), the MFA reports.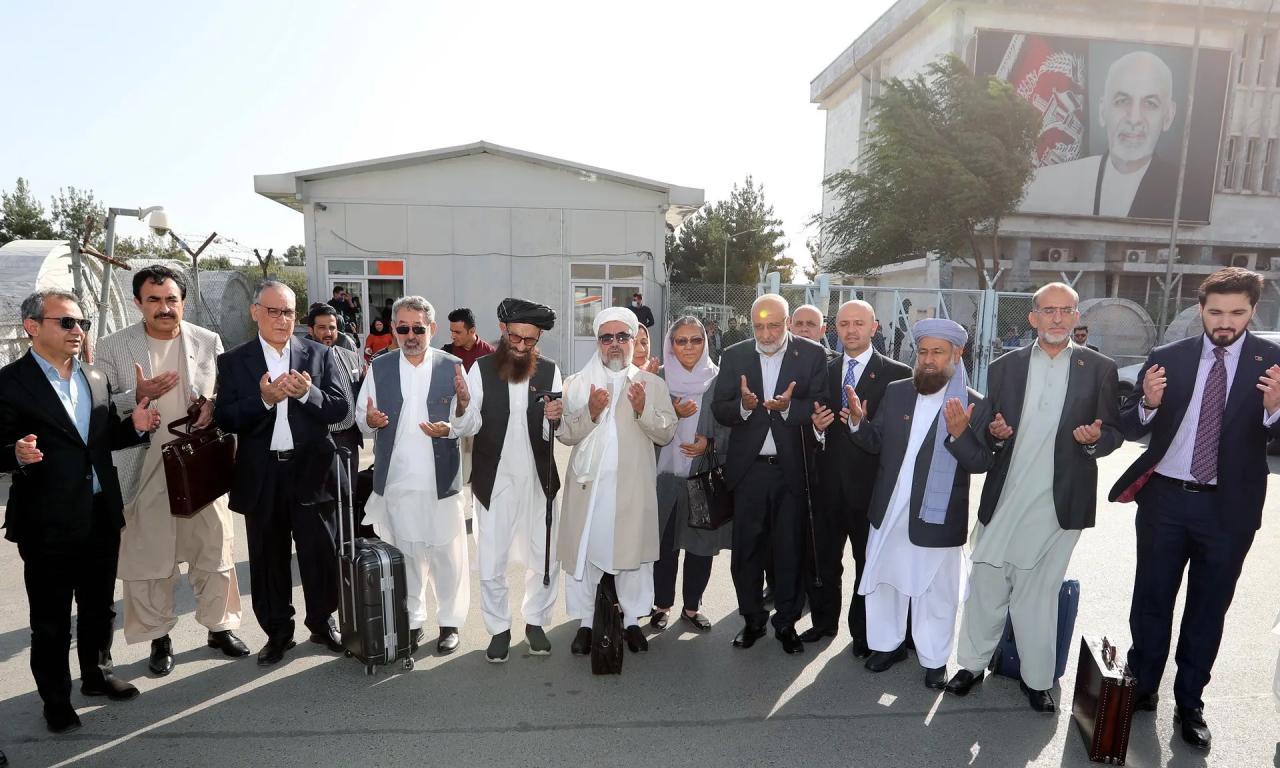 "We express the hope that the intra-Afghan dialogue will lead to a sustainable ceasefire and, ultimately, create the necessary conditions for establishing lasting peace in the country," the message says.
Uzbekistan adheres to the principled position that "the political process should be carried out only by the Afghans themselves and under the leadership of the people of Afghanistan".
"The Republic of Uzbekistan will continue to support the efforts and aspirations of the parties to achieve reconciliation and will continue to provide all kinds of assistance to the friendly people of Afghanistan in building a stable and prosperous state," the statement reads.
On February 29, 2020, the United States and the Taliban signed an agreement to kick-start the peace process in Afghanistan.
According to the agreements reached in February between the United States and the Taliban, in order to start intra-Afghan negotiations, the Afghan government and the Taliban had to complete a prisoner exchange process, in which the authorities had to release 5,000 militants, and the Taliban – 1,000 security forces.
Under the terms of the agreement, the Taliban, in particular, pledged not to use the territory of Afghanistan to undermine the security of the United States and its allies. The United States has pledged to withdraw its troops in 14 months if the Taliban abide by the agreements reached.