An oncologist working in the family polyclinic in Karshi, who also worked as a teacher at the Karshi State University, attempted to obtain money from young people for their enrollment in the higher education institution.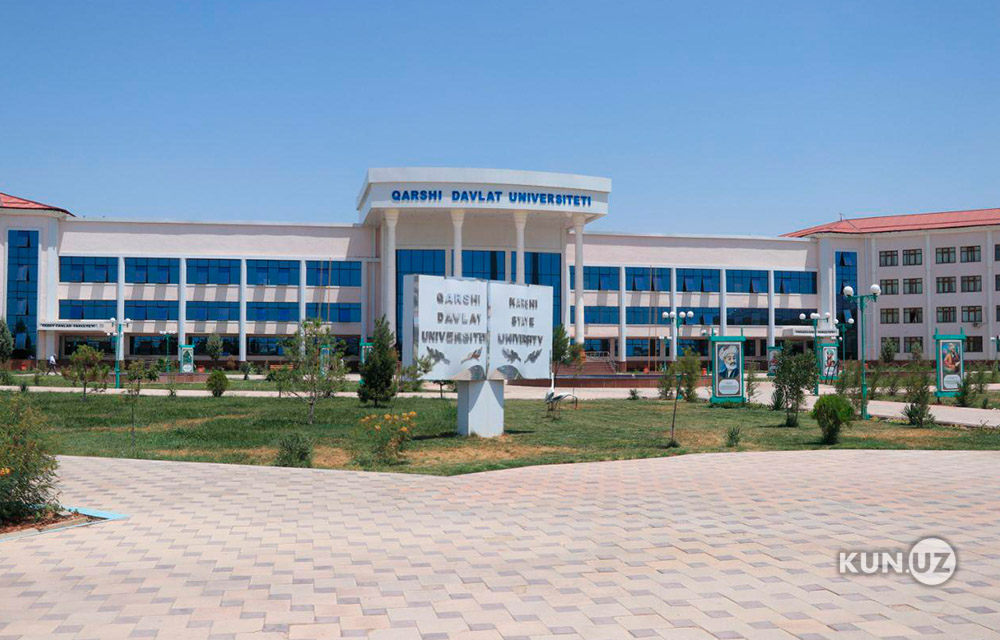 He said that he had high-ranking acquaintances who guarantee enrollment in the university for money. However, he was caught red-handed by law enforcement officers when receiving $5,000 for assisting in one applicant's admission to the Karshi State University and $2,000 for assisting another student in the admission to the South Kazakhstan State University.
It should be noted that in 2018 and 2019 this citizen was charged with fraud by the Karshi District Criminal Court.
At present, criminal proceedings have been initiated against him, an investigation is ongoing.