Tbilisi law enforcement officers arrested a 26-year-old Uzbek citizen who had infiltrated other person's computer systems and stole nearly $3,000.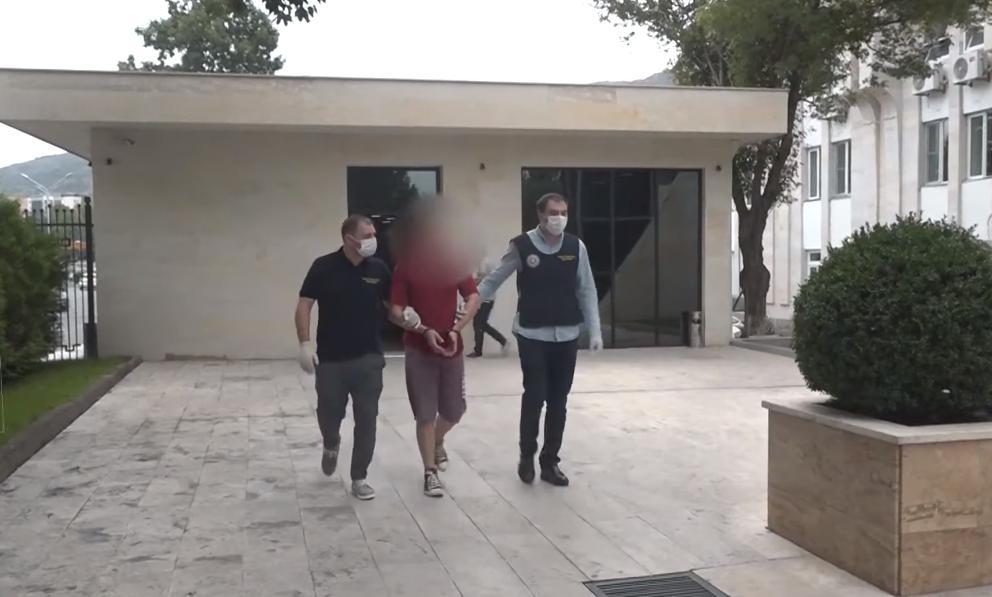 According to the press service of the Interior Ministry of Georgia, on June 28, the man managed to gain unauthorized access to an online casino account and stole 9,190 lari (almost $3,000) from a virtual wallet. He transferred the money to his own card and then cashed it in.
The law enforcement bodies initiated criminal proceedings against the perpetrator. He is facing 2 to 5 years' imprisonment.