Uzbekistan to cancel dress code prohibiting the wearing of religious garments in public places
On September 14, at a regular meeting of the UzLiDeP fraction in the Legislative Chamber of Oliy Majlis, the draft law "On freedom of conscience and religious organizations" was considered, Kun.uz correspondent reported, citing a representative of the Lower House of parliament.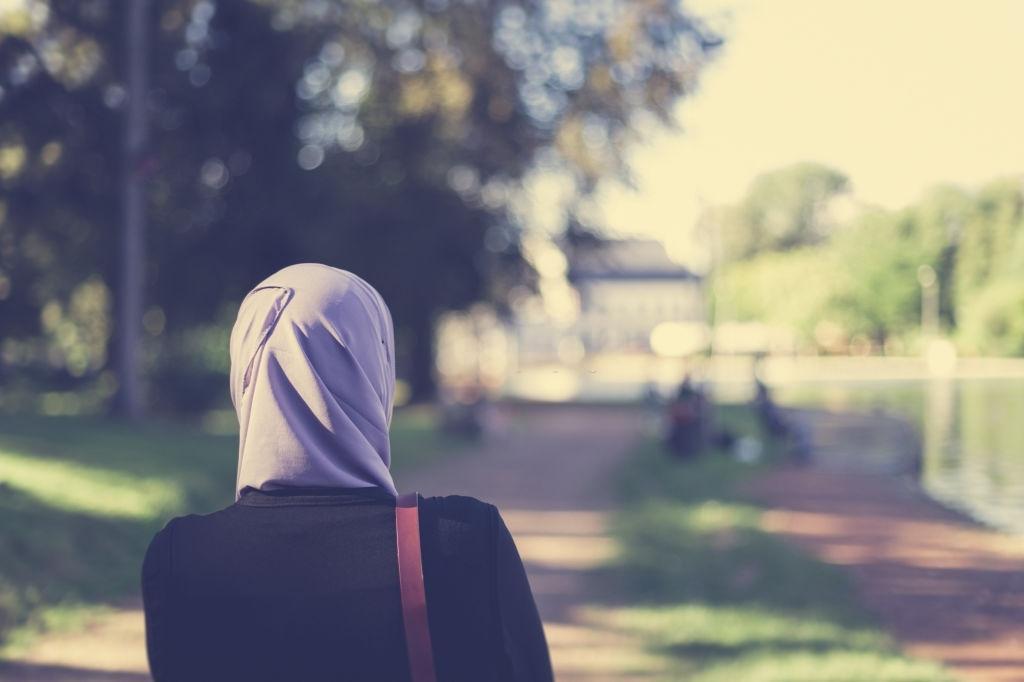 "The bill has been developed taking into account the religious situation in neighboring countries, near and far abroad, as well as the centuries-old history and cultural-historical traditions of the people of Uzbekistan," the report said.
It was noted that the draft law takes into account the requirements of international standards, in particular, the Universal Declaration of Human Rights, the International Covenant on Civil and Political Rights and the general comments of the UN Human Rights Committee.
The new version of the bill consists of 6 chapters, 49 articles and includes a number of amendments. The draft document defines the concepts of "religious constituent materials", "illegal religious activity", "religious organization" and others. It also describes the main directions and principles of state policy in the field of freedom of conscience, as well as the powers of the competent state bodies in this area.
Deputy Minister of Justice Khudoyor Meliyev told Kun.uz that the bill was developed to ensure the implementation of the "roadmap" for putting into practice the National Human Rights Strategy, approved by the President of Uzbekistan on June 22, 2020.
"The urgency of the draft law is that the new relations that have emerged over the past period in relation to freedom of religion and the activities of religious organizations are not fully covered by the current law. Many issues in the field are regulated through bylaws. For example, Article 14 of the current law has been copied with editorial changes.
At the same time, the rule that citizens of Uzbekistan (except for those in the service of religious organizations) are not allowed to wear religious garments (clothes) in public places is repealed, as there is no legal definition of the concept of prayer clothes. In addition, the dress code is regulated by each organization and institution's own internal rules.
Internal regulations of state organizations and institutions should specify that an employee's religious affiliation does not affect the performance of his or her official duties. Requirements as well as the dress code of a certain organization should be developed in a way that is not linked to the employee's religious affiliation," he said
The bill was introduced by the Cabinet of Ministers into the Lower House of parliament and consists of 49 articles (23 in practice).
The bill is scheduled to be considered by the Lower House on September 15.