The resolution of the President of Uzbekistan Shavkat Mirziyoyev on measures to financially support the mechanization of the harvest of raw cotton has been adopted.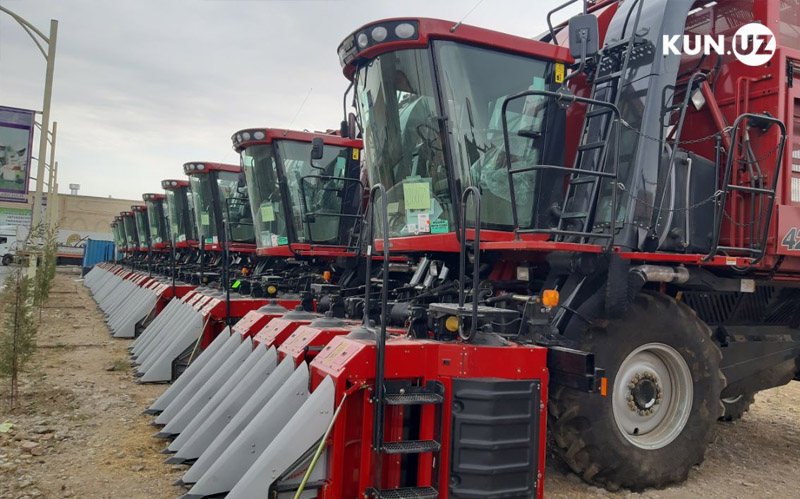 In accordance with the decree, the share of the Fund for Reconstruction and Development in the authorized capital of Agrobank will be increased by $50 million.
These funds will be used to provide loans to cotton-textile clusters and other economic entities for the purchase of domestically produced cotton-harvesting machines at the Central Bank base rate.
The Chairman of the Council of Ministers of Karakalpakstan, khokims of regions and districts will form a specific list of applicants for the purchase of cotton-harvesting machines.