The Special Republican Commission has decided to ban the use of disinfection tunnels, the press service of the Health Ministry reports.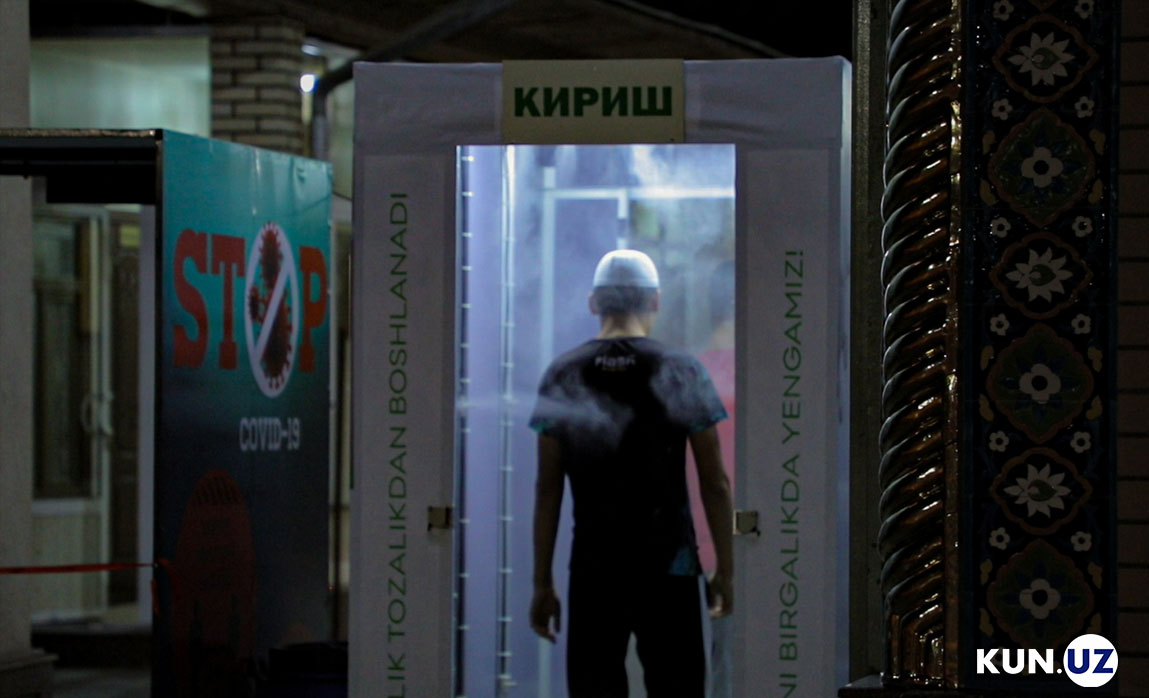 It is noted that this decision was made on the recommendation of WHO.
Earlier, the Ministry of Health said that disinfection tunnels are useless against coronavirus.
"The use of chlorinated solutions as disinfectants is a worldwide experience. American experts point out that the primary objective of using disinfection tunnels and disinfecting streets was to prevent panic among the population. Their effectiveness has not yet been proven," Professor Ilmira Razikova, Doctor of Medical Sciences, said.
According to her, chlorine solutions used in disinfection tunnels can be very harmful to the human body.
"Sometimes one person has to go through such tunnels several times a day. Long-term use of any chemical substance causes allergic reactions in the human body," the expert noted.
She warned that this could lead to such diseases as allergic rhinitis, conjunctivitis, bronchitis and even bronchial asthma. "We believe that it is useless to install disinfection tunnels at the entrance of various institutions," Razikova concluded.