Illegal gold miners who tried to bribe police officers with $4,000 were detained in the Payaryk district of the Samarkand region.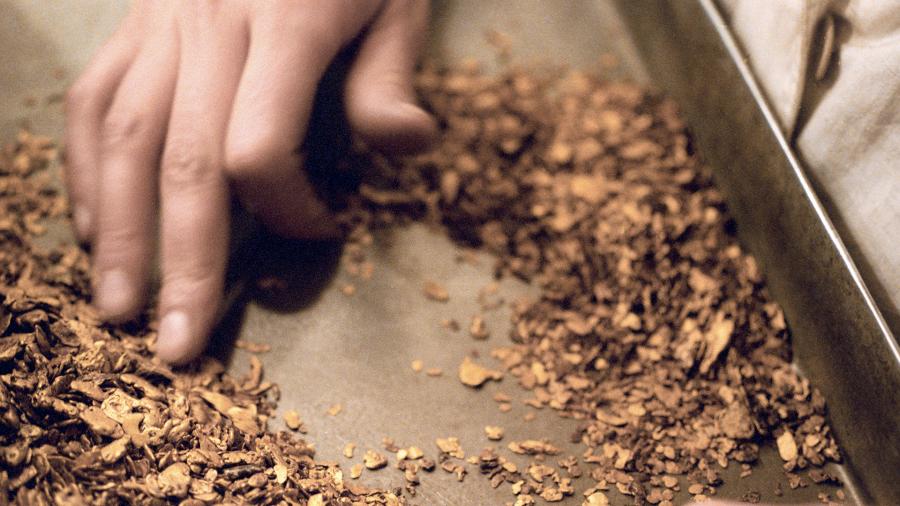 Employees of the Payaryk district DIA carried out an inspection of the house of citizen Sh., who lives in the Gallakor mahalla, and found a mill designed to crush stones that could contain gold. In the mill, 300 kg of sand, 25 bags of stone (2 tons) and 31 bags of sand (1.5 tons) were registered in the prescribed manner.
At that moment, a resident of the Boytup village, Kushrabad district, B. came to Sh. and they offered the police officers $2,000 in bribe in exchange for not registering stones and sand. Although the police officers explained several times that giving a bribe is a crime, the citizens still insisted on their offer "to settle the matter", increasing the amount to $4,000.
Based on the appeal of the policeman on September 15, 2020, employees of the SSS Department in the Samarkand region carried out an operational event.
In the course of the mobile event, citizen B. was detained at the time of presenting 17 million soums and $1,900 to the police officer as a bribe.
Currently, the prosecuting bodies have initiated a criminal case against each of the two citizens on the basis of the relevant articles of the Criminal Code.