Schoolgirl dies during the lesson in Jizzakh
The incident occurred in the school №11 of the Sharaf-Rashidov district, Jizzakh region.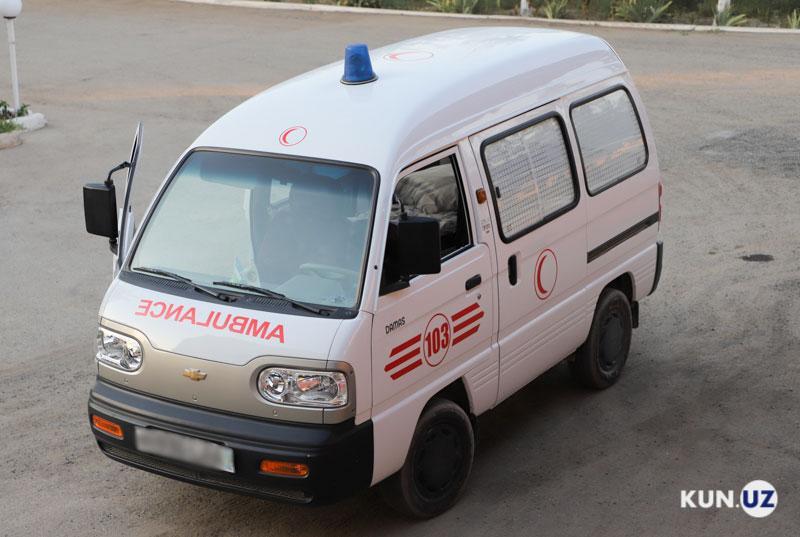 According to reports, the student fainted fifteen minutes before the end of the lesson.
"It was a computer science class. Everybody was active during the lesson, the girl was sitting and taking notes. When it was 15 minutes left until the end of the lesson, she suddenly fainted," the teacher said.
According to Dilnoza Khatamova, deputy principal of the school, the student was in a good state of health when she came to school in the morning and did not have a high temperature.
"Our nurse and the doctors of the rural medical clinic measure the temperature of students. On September 14-15-16, there were no reports of high temperature among pupils," she noted.
In addition, on the day of the incident doctors came to the school to vaccinate first-graders. They provided the schoolgirl with first aid.
"We had a medical examination of first-graders when a teacher came by and said that one of the students was not feeling well. Although she did not show any signs of life, we carried out resuscitation of the lungs. Unfortunately, even after 15 minutes of resuscitation, the patient's vital signs did not go back to normal," one of the doctors told.
The girl underwent external heart massage and received first aid by artificial respiration. However, this did not help to get the girl back to life.
The law enforcement agencies are currently conducting an investigation.