Uzbekistan revoking bans on international tourism from October 1
Uzbekistan is lifting the restrictions on international tourism from October 1, follows from the relevant decision of the Special Republican Commission.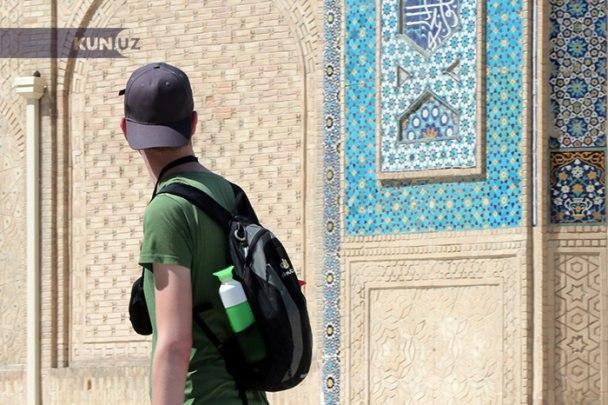 It is reported that in order to create the necessary conditions for the development of tourism, travel companies are provided with benefits when attracting foreign tourists.
According to the decision of the Commission, travel agencies that invite tourist groups (at least 5 and no more than 15 people) to Uzbekistan must ensure that they undergo PCR testing before coming to the country. Tourists who test negative for coronavirus will not be placed in 14-day quarantine upon arrival in Uzbekistan. They also don't have to re-take the test in the Republic.
"Tourists must strictly adhere to the existing quarantine and sanitary-hygienic requirements. Travel agencies will be responsible for ensuring that tourists comply with the rules," the statement reads.
However, if any symptom of coronavirus infection (cough, fever, etc.) is detected at the time of entry into the Republic of Uzbekistan, a foreigner should take a test at his/her own expense. If the test result is positive, he/she will be quarantined and treated (should bear the costs themselves) or will have to leave for his/her country.