Health officials of Uzbekistan held talks with specialists from Cuba on anti-COVID-19 drugs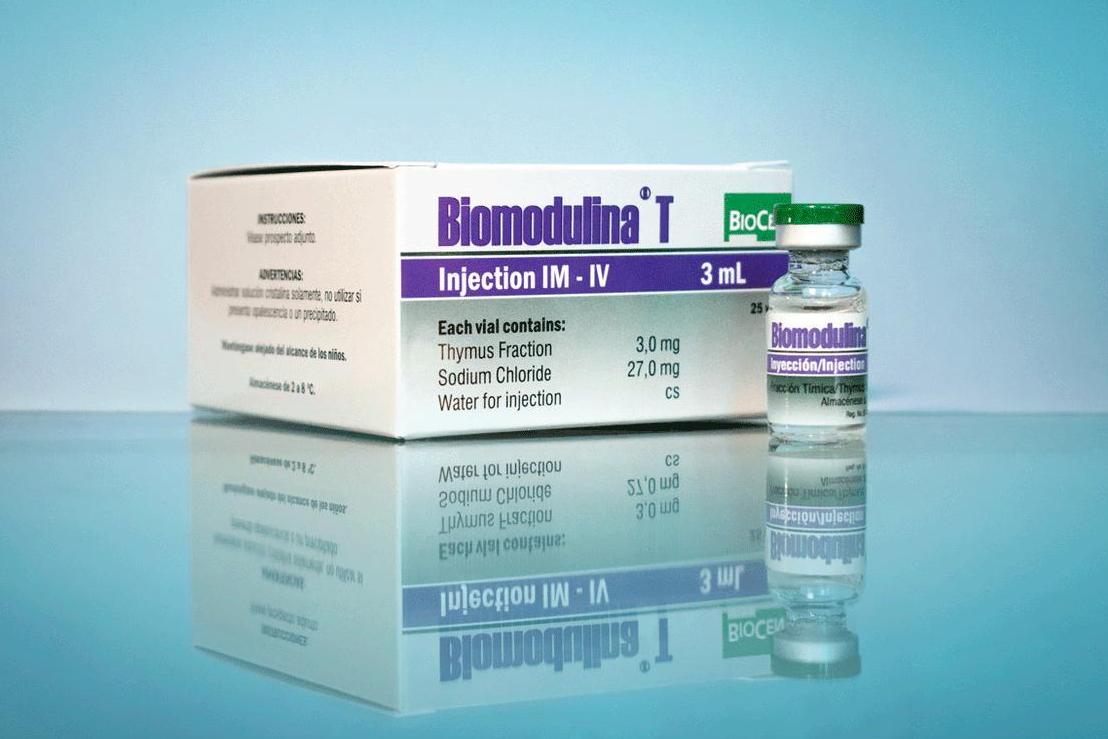 Health officials of Uzbekistan and Cuba held talks on the use of medicines developed by Cuban scientists against the coronavirus infection, the Ministry of Foreign Affairs of Cuba said.
It was reported that Uzbekistan was represented by the Deputy Minister of Health Abdulla Azizov in the videoconference held between health officials from Havana, Baku and Tashkent.
Reportedly, Biomodulina T, a drug developed by the Cuban company Biocen and designed to relieve respiratory symptoms in elderly patients with COVID-19, has been highly praised by medical professionals of both sides.
At the same time, the event participants also focused on such drugs as Alpha 2B (Heberon) interferon recombinant, CIGB-258 peptides (Jusvinza) and Alpha 2B plus gamma (HeberFERON) produced by the BioCubaPharma group of companies.
"During the videoconference, which lasted more than 3 hours, the experience of Dr. Dalsy Torres Ávila, the head of the Cuban medical brigade in Azerbaijan, in the treatment of COVID-19 patients was studied.
Uzbek experts expressed interest in deepening cooperation between the two countries in the fields of healthcare and medicine," the statement of the Cuban FM reads.