Another 35 Russian specialists arrived in Uzbekistan to help fight coronavirus
The press service of the Health Ministry reported that another group of Russian specialists arrived in Uzbekistan to assist Uzbek doctors in the fight against the coronavirus.
The group of 35 medical staff includes Russia's most experienced epidemiologists, pulmonologists, anesthesiologists, resuscitators, infectious disease specialists, radiologists, therapists, surgeons, laboratory diagnosticians and nurses.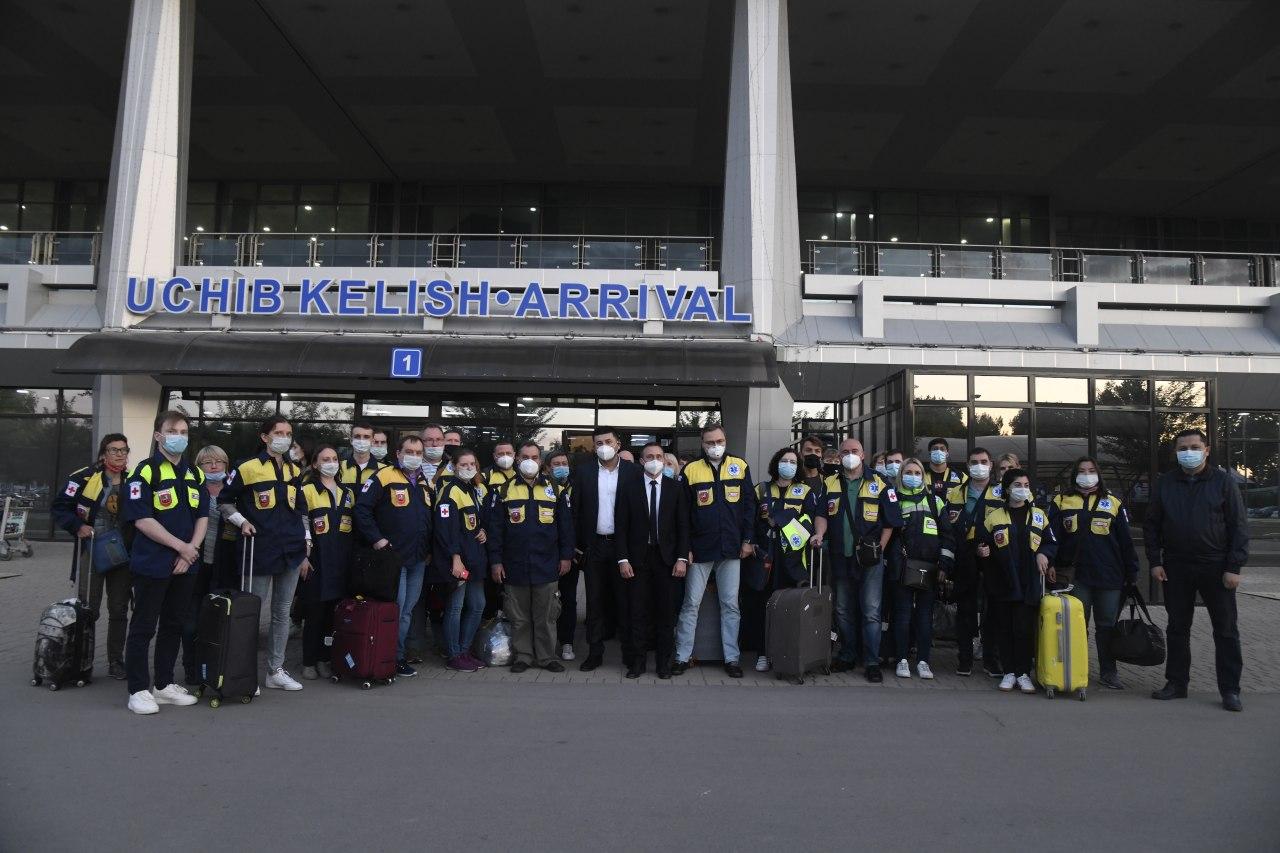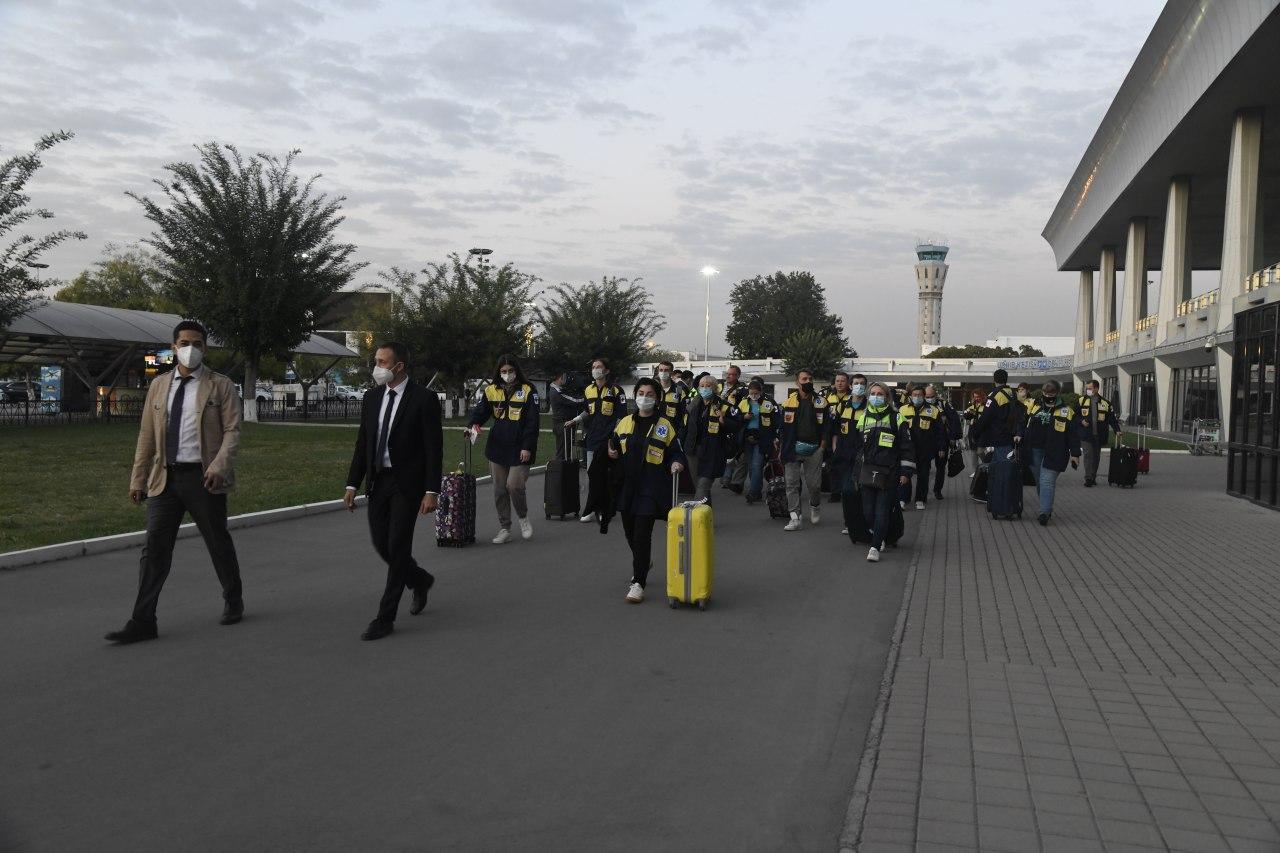 The group is headed by Doctor of Medical Sciences Konstantin Pokrovsky.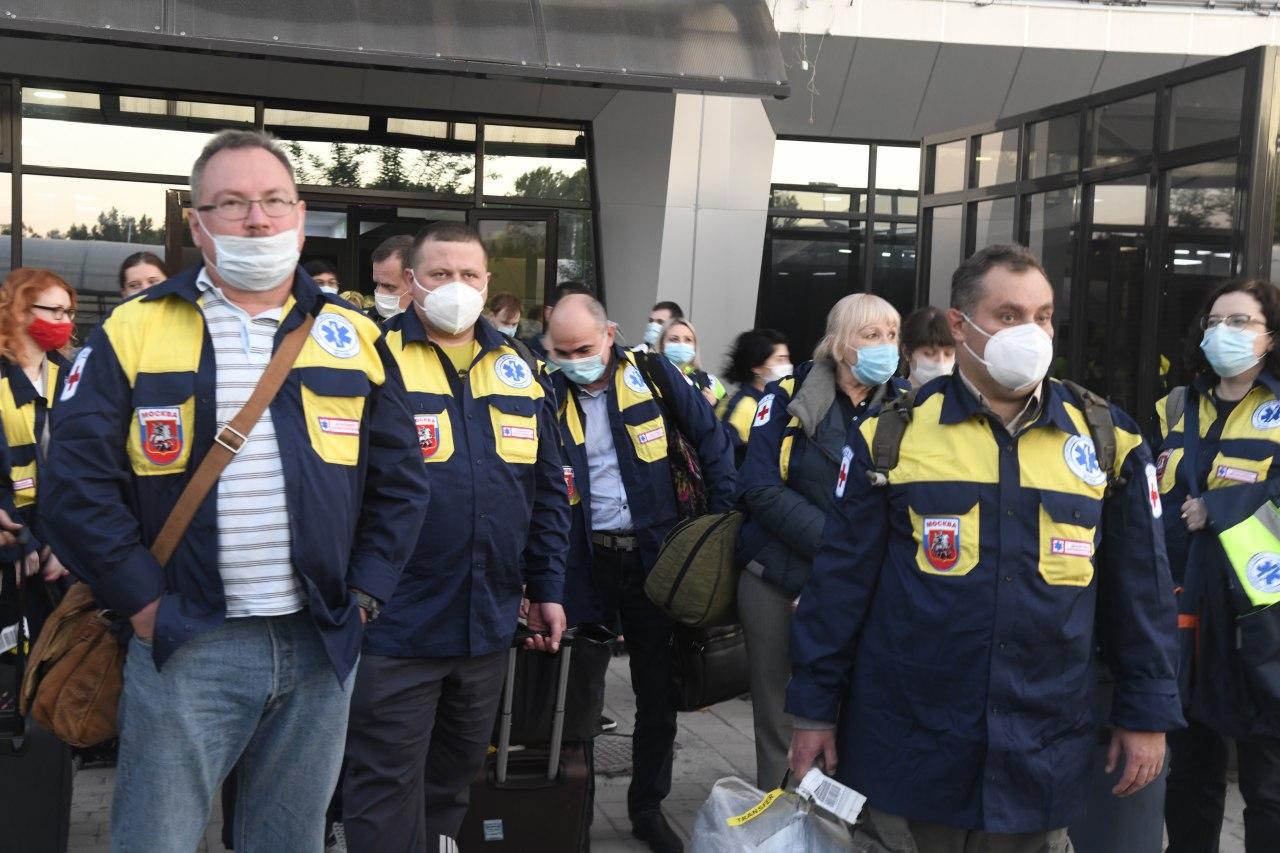 According to the ministry, these specialists will visit medical institutions in different regions of the country and participate in the treatment of patients in collaboration with local doctors.
Earlier, about 40 Russian doctors visited Uzbekistan for a month to help fight the coronavirus.