VEB.RF and Gazprombank will create a syndicate to finance the modernization of the Almalyk Mining and Metallurgical Combine (Tashkent region), President of VEB.RF, Igor Shuvalov, said.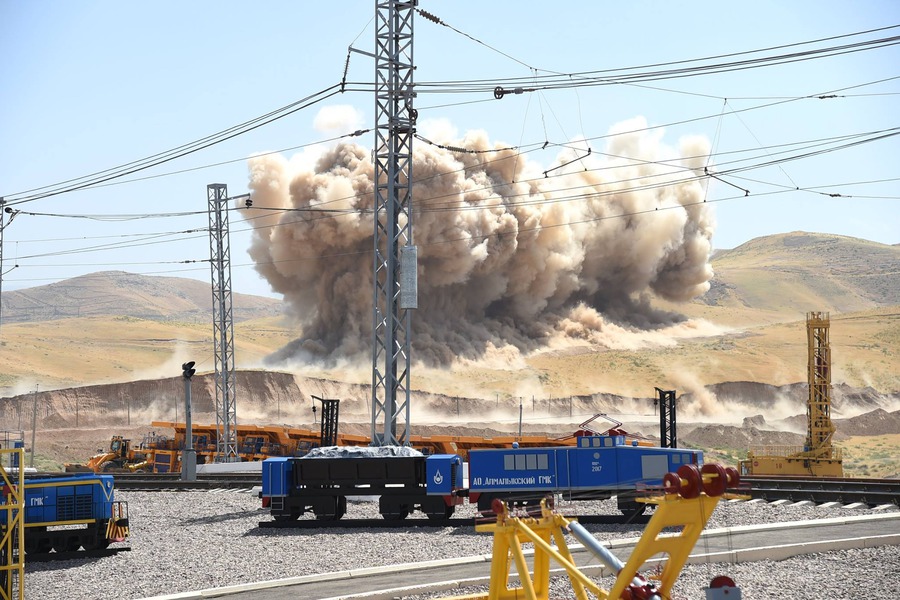 "VEB.RF and Gazprombank will carry out the complete modernization of the combine," Shuvalov said.
The head of VEB.RF and the Prime Minister of Uzbekistan, Abdulla Aripov, were acquainted with the reconstruction projects on the enterprise: capacity stabilization of the first and construction of the third copper concentration mills, as well as production of gold and silver.
On Thursday, VEB.RF's business mission led by Shuvalov visited Uzbekistan. The mission included representatives of companies from various sectors of the Russian economy.