Demolition of historical sites: All decisions of Samarkand region's Cultural Heritage Directorate annulled
The Prosecutor General's Office will study the activities of all regional directorates of the Department of Cultural Heritage, including the directorate in the Samarkand region, the Ministry of Culture reported.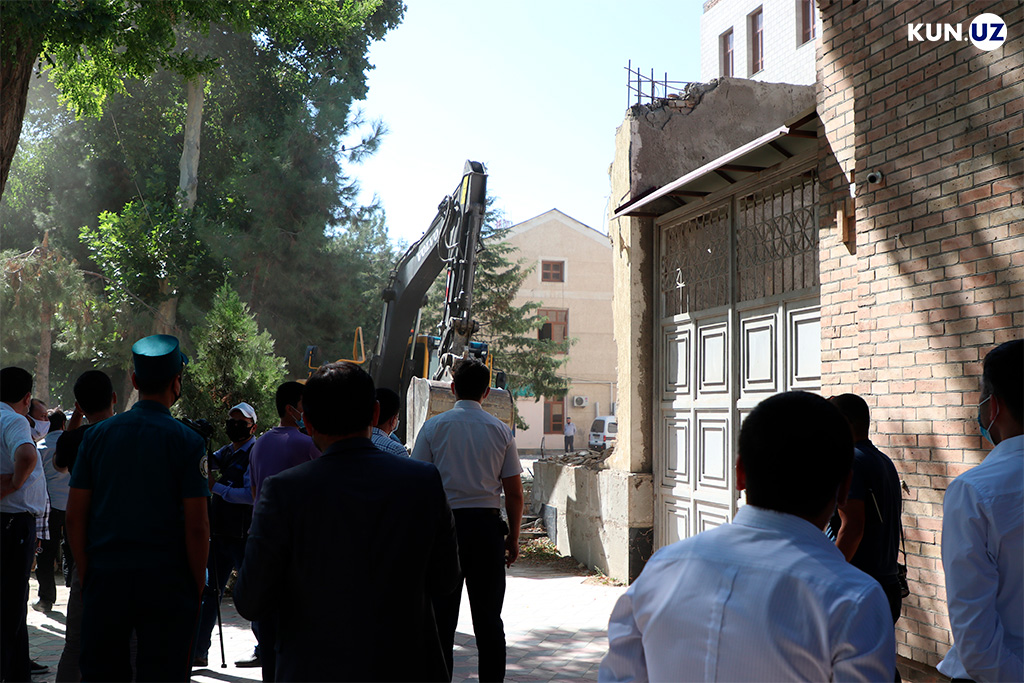 It is noted that the study revealed a number of disruptions in the preservation of historical sites.
The Ministry of Culture is currently considering the issue of preserving heritage sites included not only in the list approved by the Cabinet of Ministers in October 2019, but also other sights not included in the list but representing cultural value.
Recently, the Ministry of Culture has requested the khokimiyat of Samarkand to explain the recent demolition of the house on Amir Temur 14 Street. It indicated that the site was part of a historical background development, although it had been removed from the heritage sites list in 2010.
In addition, the Department stated that the expert council of the Directorate of Cultural Heritage of the Samarkand region is illegitimate, as the candidacy of its members was not reviewed by the Department of Cultural Heritage (the necessary documents were not provided) or approved by the Minister of Culture. Thus, all its decisions are annulled.