President signs Law "On Education"
Shavkat Mirziyoyev has signed the law "On Education", the Ministry of Justice informs.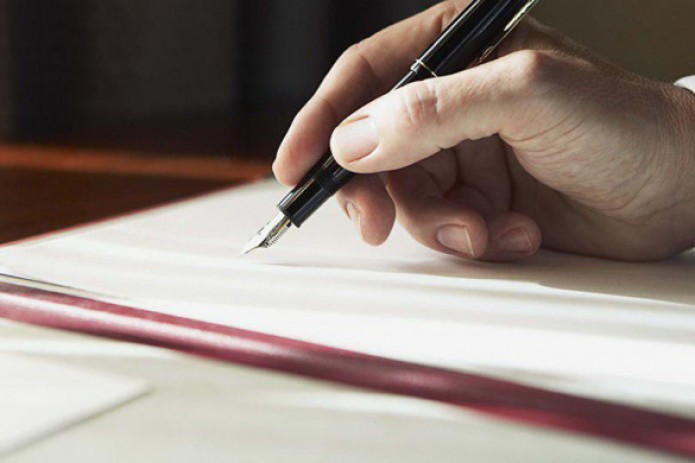 According to the law, there are the following types of education:
Pre-school education and training;
General secondary and secondary specialized education;
Vocational education;
Higher education;
Postgraduate education;
Retraining and advanced training of personnel;
Extracurricular education.
General secondary education includes grades from 1 to 11. Secondary specialized education lasts for 2 years in academic lyceums for those who studied for 9 years at schools.
Vocational education includes primary, secondary and secondary specialized levels. Initial vocational education is provided in vocational schools for 9th-grade graduates and consists of two-year integrated free study programs.
Secondary vocational education is provided in daytime, evening and correspondence courses in colleges, lasting up to two years on the basis of a scholarship or tuition fee. Secondary specialized vocational education is provided in technical colleges on the basis of daytime, evening and correspondence courses lasting at least for two years.
According to the law, state higher, secondary specialized and vocational educational institutions and their subsidiaries, as well as higher and secondary specialized educational institutions, vocational educational organizations with the state participation and their subsidiaries are established by decisions of the President or decisions of the Government.
Non-governmental educational organizations are established by their founders after receiving a license from the State Education Inspectorate.
The new law also declared the laws of August 29, 1997, "On the National Training Program" and "On Education" to be invalid.
This law shall enter into force on the date of its official publication.