Individuals are now allowed to export gold bullion and Central Bank coins made of precious metals produced in Uzbekistan without any restrictions, follows from the presidential decree of September 22, Norma reports.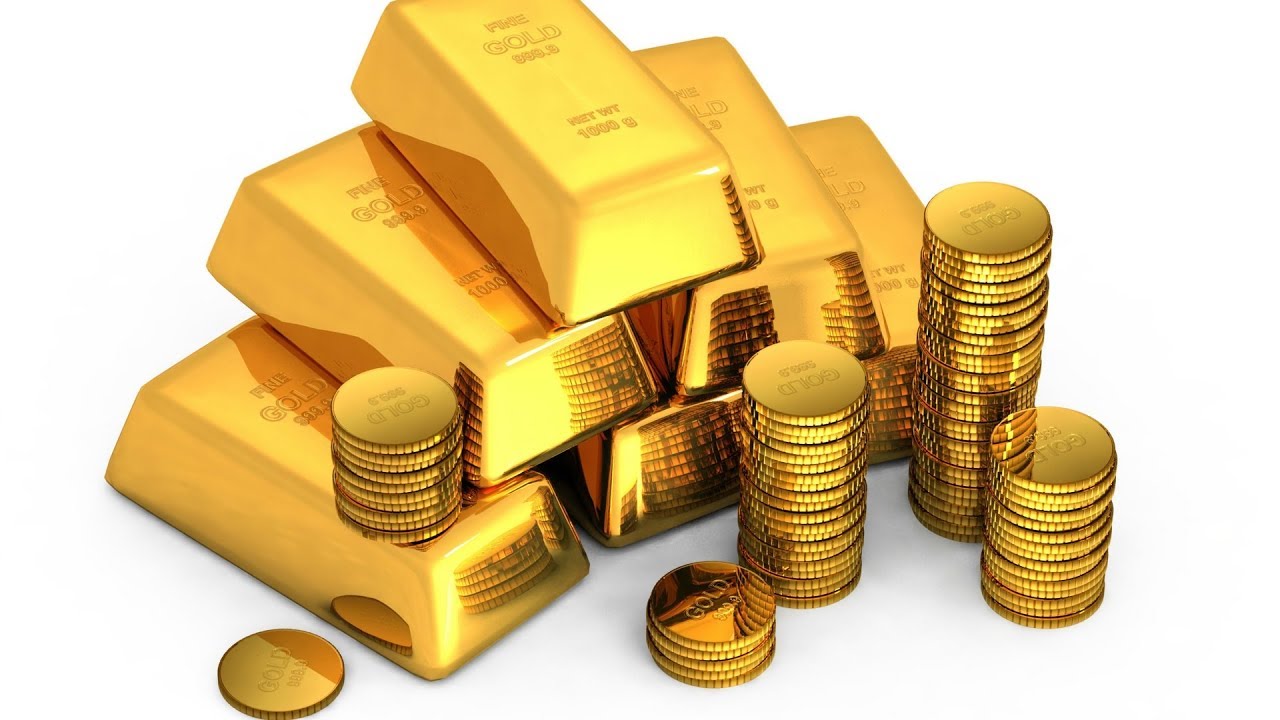 There are two requirements for the export:
Having an appropriate certificate;
Mandatory completion of the passenger customs declaration – in case the standards for the export of goods are exceeded.
Since the State Assay Office has been transferred under the control of the Ministry of Finance, the Agency for Precious Metals at the Central Bank was abolished. Instead, the Central Bank creates a Precious Metals Storage and Handling Service in the Central Apparatus. It will receive, store and keep records on precious metals purchased and sold by the Central Bank as part of operations to manage international reserves and other stored assets. The buildings and facilities it uses for these purposes are of special importance and are subject to appropriate protection. The Central Bank is the legal successor to the rights, obligations and treaties of the dissolved Agency.
Within a month, the mechanism for the delivery of precious metals to the regions will be introduced.