Deputy Prime Minister, Minister of Economic Development and Poverty Reduction Jamshid Kuchkarov spoke about the measures being taken in Uzbekistan to reduce poverty and the number of families receiving social benefits.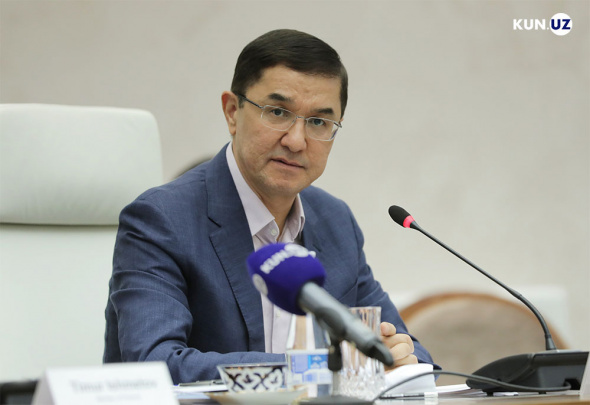 "Until January 2020, the poverty rate was not officially announced in the country. Poverty cannot be reduced by distributing money to people. It can only be reduced by developing entrepreneurship, education and healthcare.
When people do not have access to quality healthcare and education, they become increasingly impoverished and the demand in economic activities declines. The economy will not be able to meet the needs of its highly skilled workers and growth will slow down," Kuchkarov said.
It is reported that in early 2020, 552 thousand families received financial assistance every month. In June, the figure reached 774 thousand, and in July – 876 thousand. By the end of the year, the number of families receiving social benefits is expected to reach 1.2 million.
By December, 15 percent of Uzbekistan's 8 million families are scheduled to receive social benefits. Also, one in four families in Karakalpakstan, and one in five families in Kashkadarya, Surkhandarya, Syrdarya and Jizzakh regions will receive social allowances.