Where do Uzbek people want to fly once quarantine is over?
TOP-3 destinations include Russia, Turkey and South Korea, Spot writes.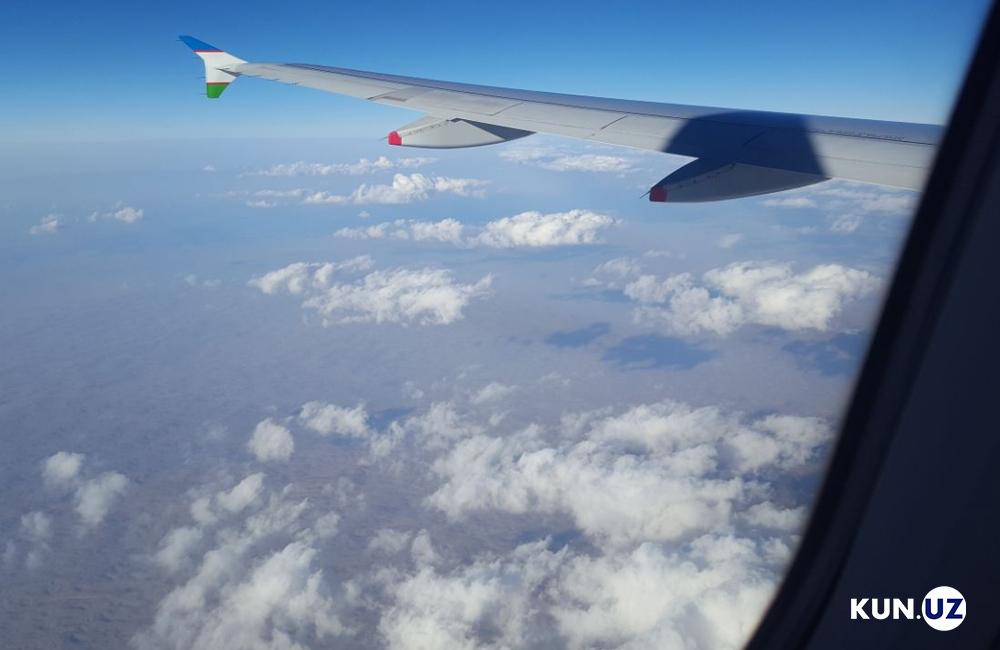 According to aviasales.ru, in recent months, citizens of Uzbekistan have been mostly interested in air tickets to Russia, Turkey, South Korea and Kazakhstan.
Azat Aytpayev, a representative of BCD Travel, believes that people are unlikely to fly now for a vacation – rather, those who work abroad will take a flight.
"I think that the situation with visiting resort areas may change close to November. Everything will depend on quarantine measures," he said.
According to the co-founder of TravelSystem Anvar Mirzayev, the market started to function, but it did not come to life – there is very little work. He believes that an increase in the flow of tourists from Uzbekistan after the quarantine is unlikely to happen.
"People are still hesitant to travel. In addition, to restore the previous volumes, the situation should be normalized not only in Uzbekistan, but also abroad," he explained.
According to Tripline, Uzbeks are interested in Turkey, Malaysia and the UAE, simply because travel to these countries is more affordable compared to other destinations.