Private employment agency "Recruit Consulting Work" deceives more than 1,100 people for 6.2 billion soums
The number of victims exceeds 1,100 and the total damage – 6.2 billion soums. The amount detected and confiscated during the investigation is 826 million soums.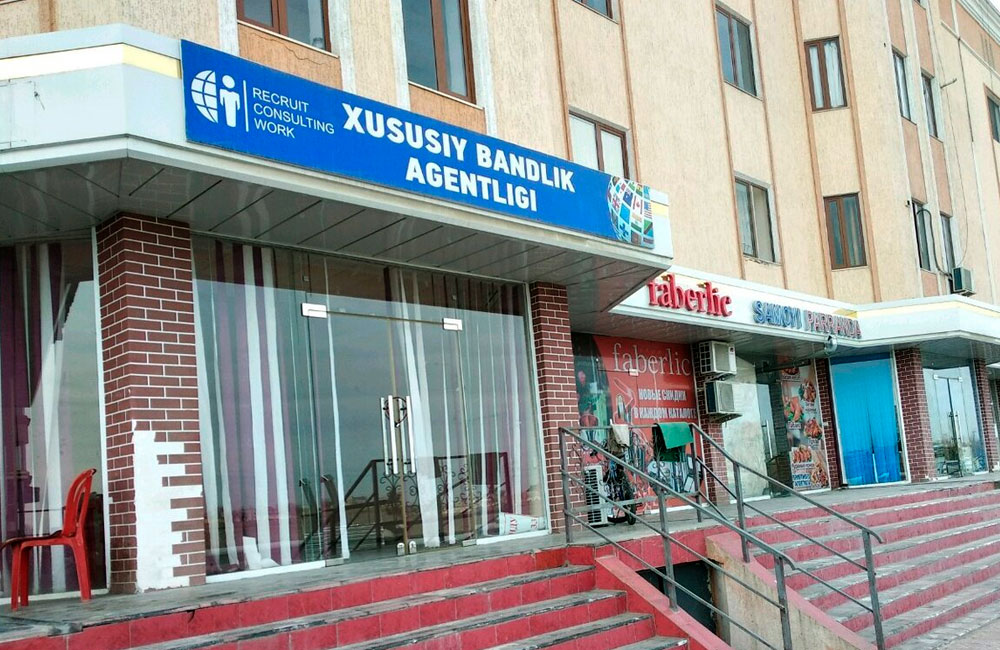 From January to November 2019, officials of the "Recruit Consulting Work" private employment agency deceived citizens by promising them jobs in South Korea, Japan, Latvia, Lithuania, the Czech Republic, the Netherlands, Germany, Sweden and Slovakia. They embezzled large sums of money fraudulently.
On December 23, 2019, the Chilanzar district prosecutor's office filed a lawsuit against J.A. and others, they were charged under Article 168-4 (a) of the Criminal Code.
Reportedly, special instructions were sent to the relevant Investigation Departments to meet and talk with more than 1,100 victims living in the regions.
Four persons are being prosecuted under articles 168-4 (fraud), 211-3 (bribery), 167 (embezzlement) and 184-3 (evasion of taxes or other obligatory payments) of the Criminal Code. Precautionary measure in the form of detention was applied against them.
During the preliminary investigation, it was found out that the private employment agency caused damage to 1,087 people in the amount of 6.2 billion soums. 272 million soums of damage were compensated in cash, goods worth 48.7 million soums and funds in the amount of 505.6 million soums were confiscated.
Employees of the agency fraudulently received more than 650 million soums in cash from citizens without any contract. In addition, officials of the organization promised to help citizens with foreign language exams at the External Labor Migration Agency and send them to Japan, they fraudulently obtained $212,000 in cash. Of that money received, $120,500 was returned to citizens.
The preliminary investigation was completed in July this year and the case was sent to the Tashkent city court on criminal proceedings for consideration, the Investigation Department of the Ministry of Internal Affairs said.