Erkinjon Turdimov explains his comments on creating special courses to train housemaids
On October 12, a press conference was held in the Samarkand regional administration with the participation of regional khokim Erkinjon Turdimov. Speaking to journalists and bloggers, the khokim commented on his remarks about creating special courses to train housemaids, which caused wide discussions on social networks over the past week.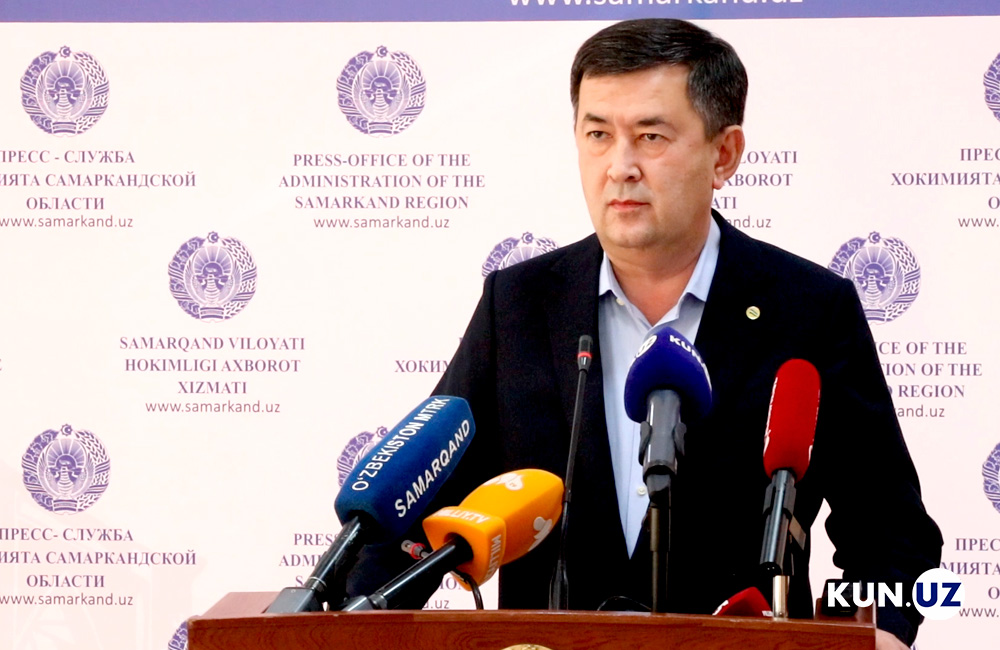 He said that training domestic servants in special courses, making them educated, is a must and this profession is on demand in today's market.
"It wouldn't have caused such public outcry if I had used another term instead of saying maid directly. But whether we like it or not, if we don't launch such courses, our people working in this sphere will face a lot of challenges.
For example, a person who wants a housemaid service hires an honest, courteous, polite person to serve in his house. If needed, he is ready to pay more than the agreed amount. Why does he do that? First, he entrusts his greatest wealth – the upbringing of his child – to that housemaid, the nanny. Second, he entrusts his health to the domestic servant. Why? Because he eats the food that she cooks. Third, his life, his surroundings, his principles are shaped by this incoming housemaid.
In this regard, I am sure, the demand will be high for a person trained in such courses.
Besides, where does one find such a housekeeper? In the example of the Samarkand city, no such personnel can be found.
Now the other side of the issue: the citizen wants to work, but she does not know where to go. Not everyone can enter university. Whether we like it or not, someone has to be engaged in this sphere as well. This sphere should not be misinterpreted," Kun.uz quotes Turdimov as saying.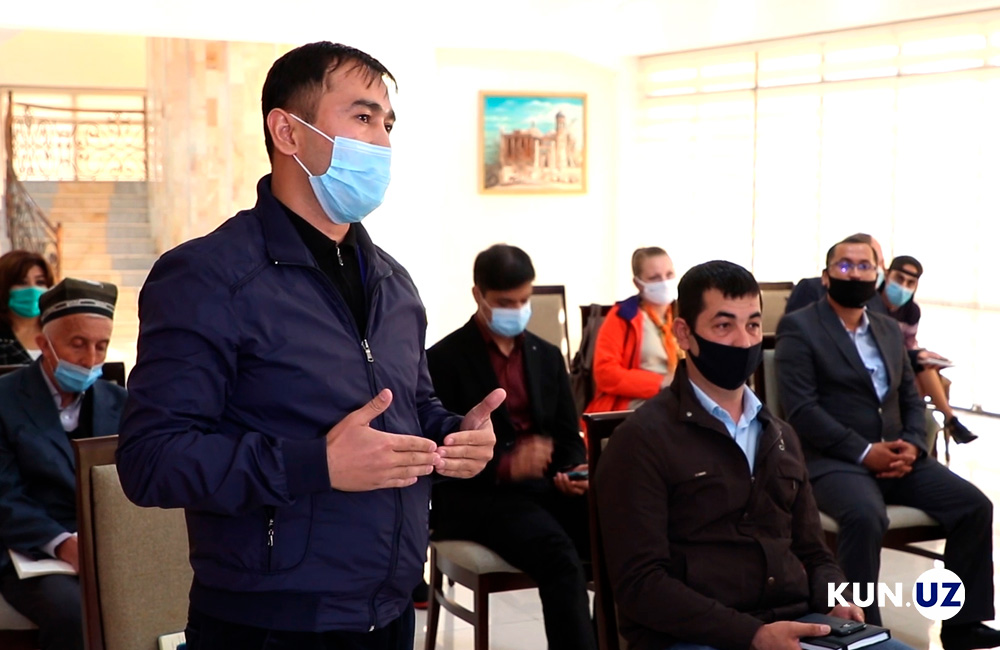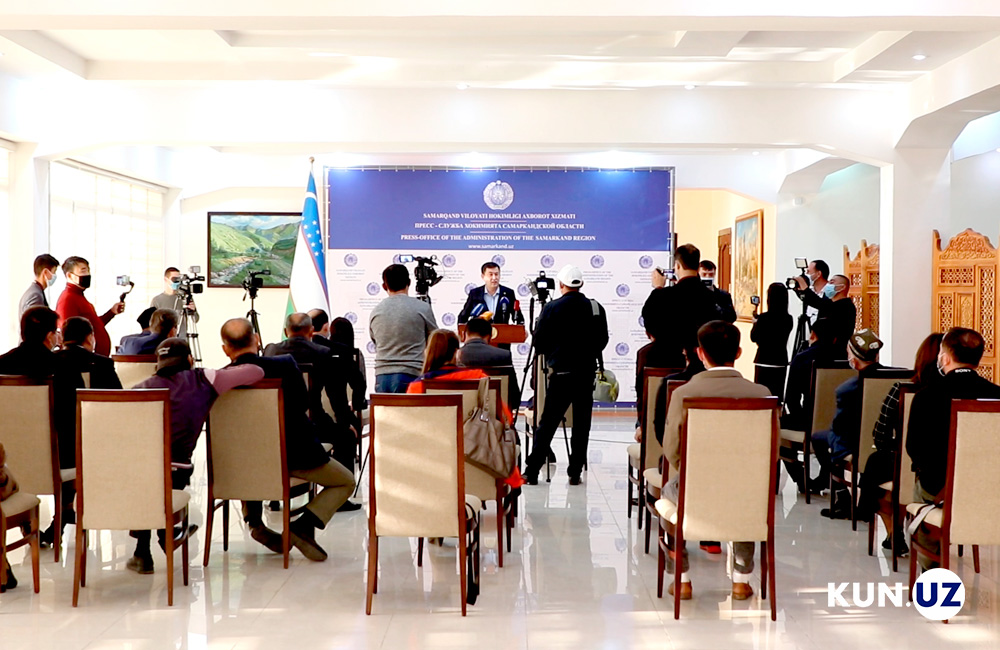 It is reported that currently, 30 percent of those who left Samarkand abroad are women. There are records of those who left officially, but the fate of those who left unofficially is unknown.
"If this issue is worked out, we can ensure control in the sphere. Their rights will not be violated tomorrow. They know where to contact when there is a problem. They can be taught self-esteem through courses like this, not slavery.
If I had known in advance that the word "maid" would be interpreted so sharply, I would not have used this word," the khokim said.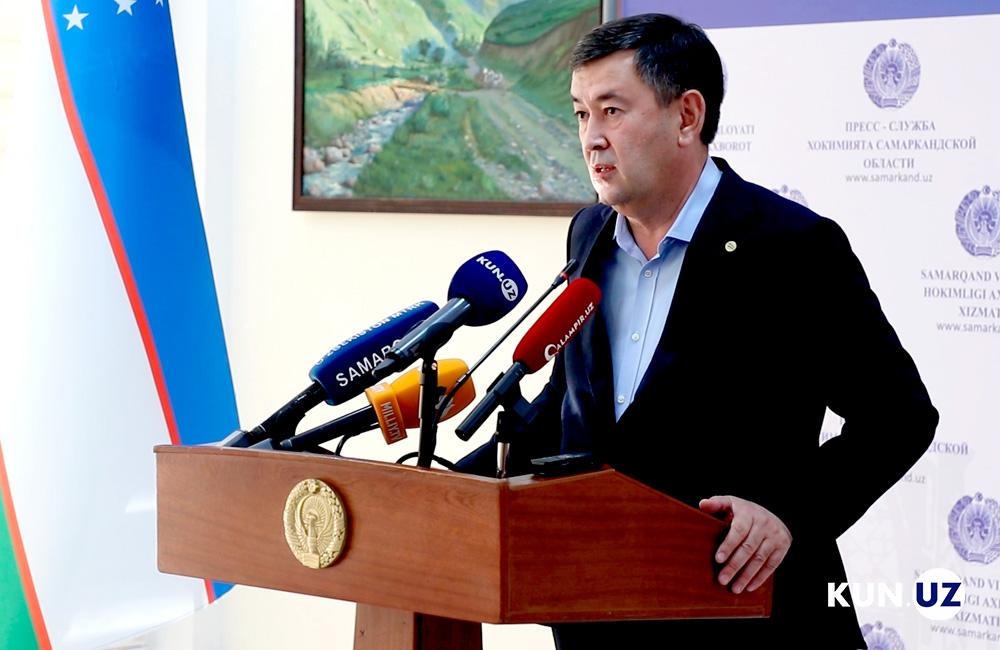 It should be recalled that on October 8, the regional khokim of Samarkand Erkinjon Turdimov proposed to form a system of preparing women for this profession in the videoconference chaired by the President. Turdimov's remarks were harshly criticized by the general public. The Samarkand regional administration later reacted to the criticism on social networks, explaining what Turdimov meant in fact. Some bloggers and socially active citizens have left comments saying that the khokim of the Samarkand region made a good proposal and it should not be misinterpreted.