President of Kyrgyzstan Sooronbay Jeenbekov resigns
President of the Kyrgyz Republic Sooronbay Jeenbekov has resigned from office.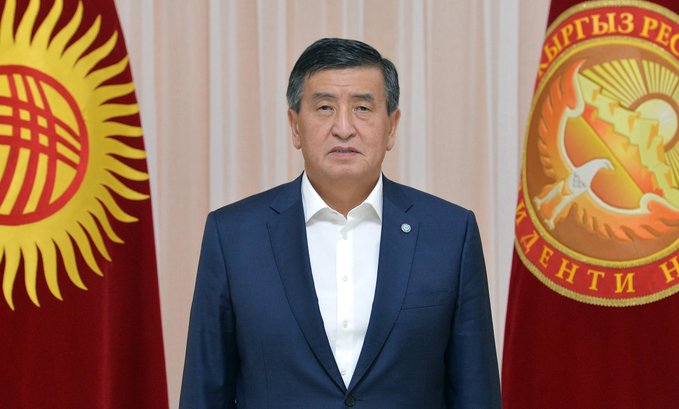 He said that he wants to bring an end to the crisis sparked by disputed parliamentary elections earlier this month.
Protests had erupted after the election on October 4 was won by parties loyal to Jeenbekov but opponents disagreed with the results and they were later annulled but this did not quell the tensions.
"Peace in Kyrgyzstan, the integrity of the country, unity of our people and peace in the society are above all for me. I do not cling to power. I do not want to remain in the history of Kyrgyzstan as the President who shed blood and shot his citizens. For this reason, I have made the decision to resign," Jeenbekov said in a statement released by his office.
He urged PM Japarov and other politicians to take their supporters out of the capital and to return peaceful life to Bishkek residents.
"No power is more important than the integrity of our country and accord in the society," Jeenbekov said.