Transport Ministry proposes purchasing 300 electric buses worth 1 trillion soums for Tashkent
Electric buses are comfortable, quiet and profitable. They do not harm the environment, the Ministry of Transport said.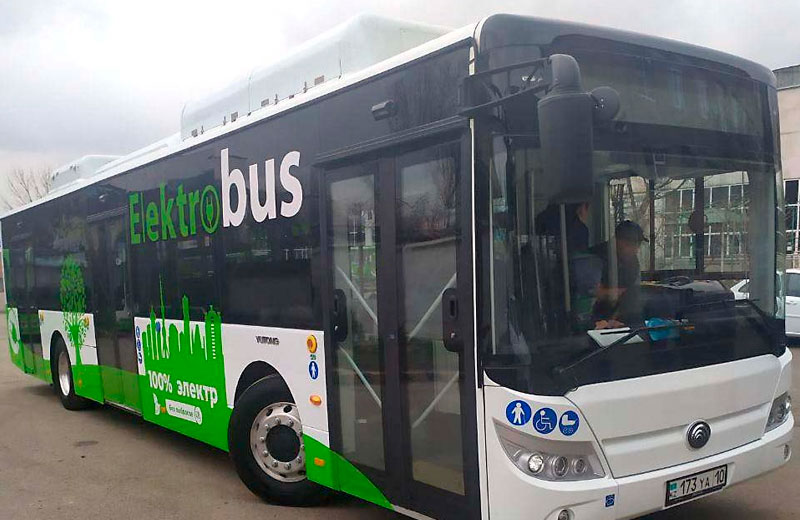 In September 2019, testing of Belarusian-made electric buses began in Tashkent, and Chinese-made buses were tested in the spring of 2020.
These tests were recognized as successful, follows from the project of the Transport Ministry. They note that electric buses are comfortable, quiet and profitable. They do not release harmful substances into the atmosphere.
In this regard, the Ministry proposes to buy 300 electric buses and set up charging stations in Tashkent in 2021-2023 (100 each year). It is planned to select a supplier through a tender.
Each electric bus is estimated at 3.2 billion soums. The purchase of 100 electric buses per year will cost 325 billion soums, over three years – 976 billion soums. 300 charging stations are estimated at 30.5 billion soums. Thus, the total cost of the project will amount to 1 trillion soums.
Reportedly, the source of financing is a loan from Uzsanoatqurilishbank for a period of seven years at the refinancing rate of the Central Bank (14%). The loan will be repaid at the expense of the state budget.