"Not free" – Freedom House assesses Internet freedom in Uzbekistan
 Freedom House has released its traditional annual report on Internet freedom. Uzbekistan scored 27 out of 100 points and ranked 57th among 65 countries.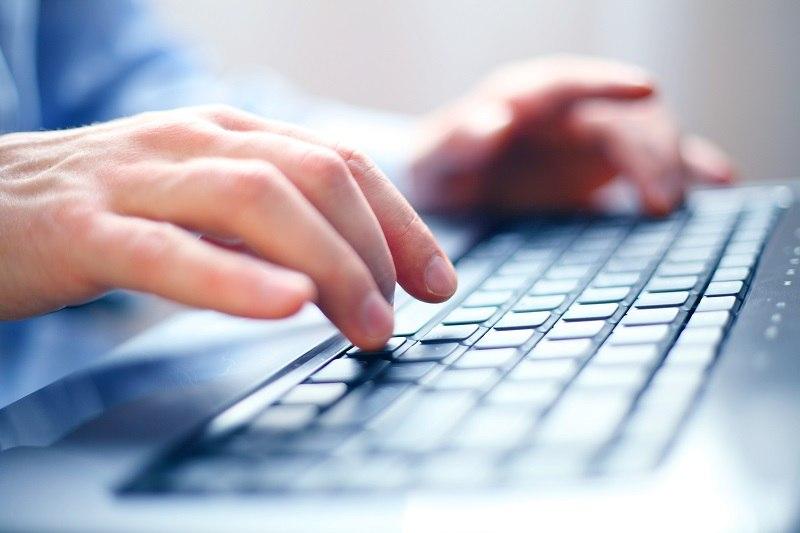 Researchers have categorized threats to Internet freedom into nine categories. From June 2019 to May 2020, all 9 of these 9 categories of incidents were observed only in 2 countries: China and Uzbekistan.
Each colored cell represents at least one occurrence of the cited control during Freedom on the Net's coverage period of June 2019 to May 2020.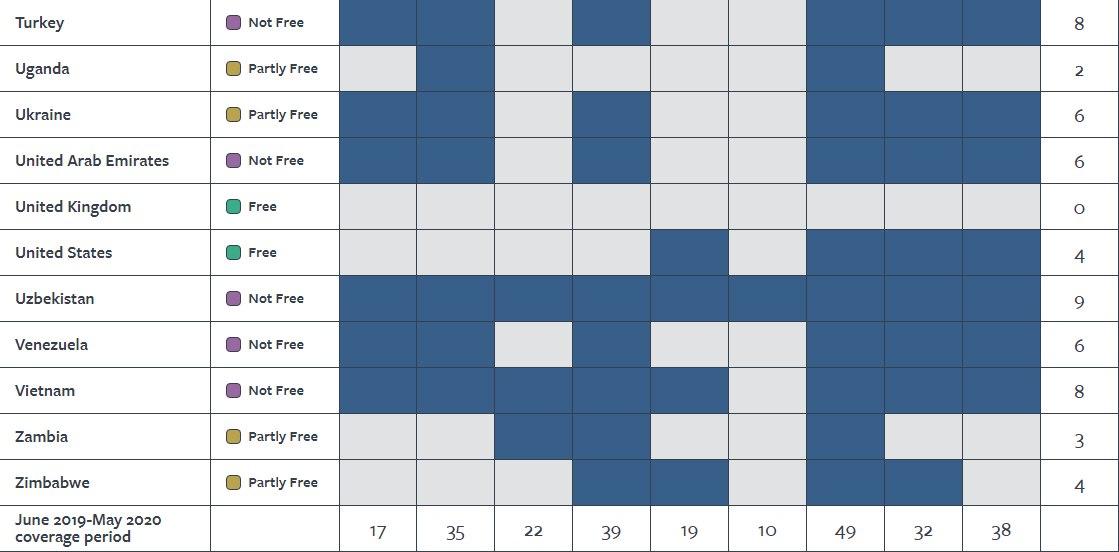 The 65 countries covered by the report are home to 87 percent of the world's Internet users. Iceland leads the ranking with 95 points.