Uzbek melons being sold at largest wholesale market in Europe
Uzbek melons are being sold in British markets. In particular, 20 tons of "torpedo" melons grown in Uzbekistan were supplied to the New Spitalfields Market. This 13-hectare market is the largest wholesale agricultural market not only in Britain, but throughout Europe.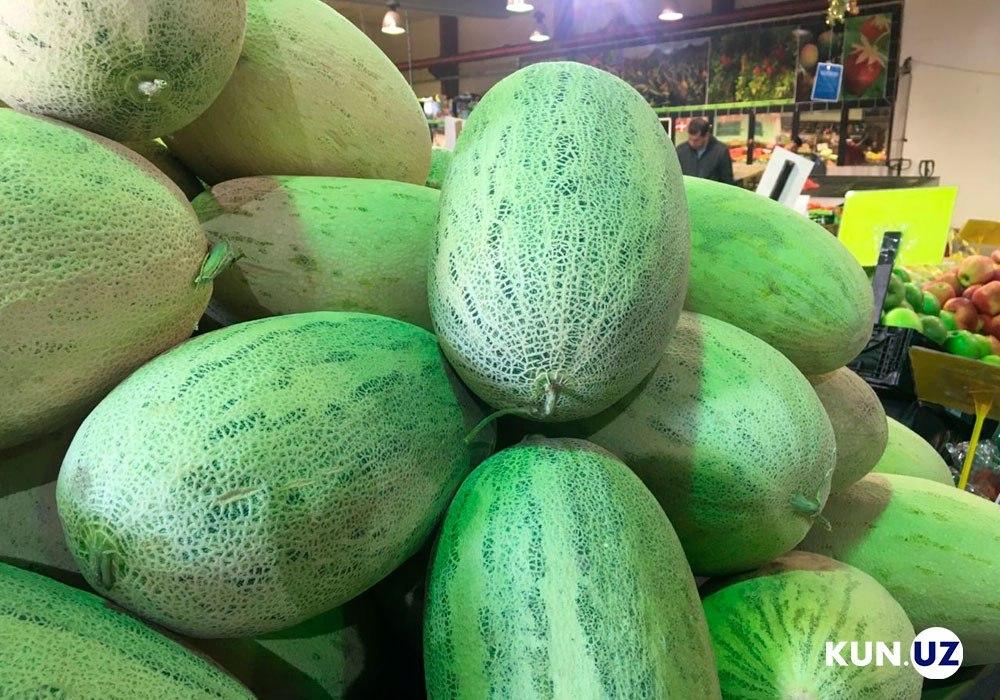 In recent years, in various European countries, including Great Britain, the demand for agricultural products of Uzbekistan has been gradually growing. An example of this is the start of deliveries of Uzbek melons to the UK market on the basis of an agreement between Jahon Exim LLC and British entrepreneurs.
"Melons grown in Uzbekistan have been exported to the UK for the first time. We hope that British consumers will enjoy the Uzbek melons, which are famous for their taste. Our company is trying to increase the types of products supplied to Britain. In particular, it is planned to expand the export of organic, dried, as well as frozen fruits and vegetables," Jakhongir Giyosov, director of the Jahon Exim Group, said.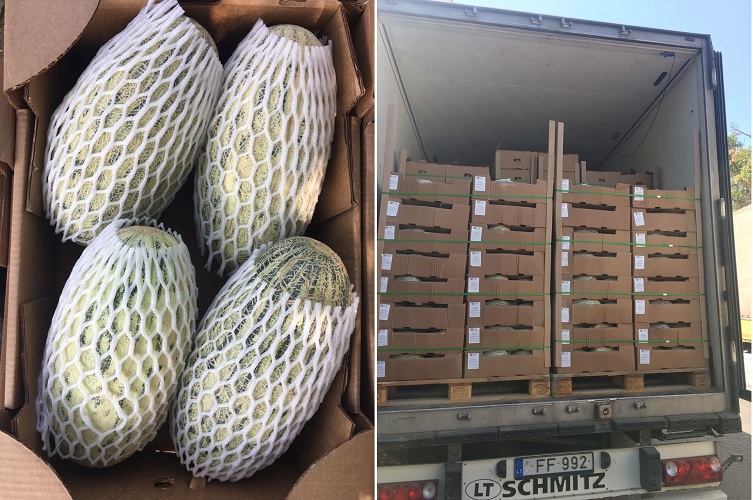 With the support of the Uzbek Embassy in London, work continues to increase the volume of agricultural exports from Uzbekistan to the British market. In particular, with the help of the embassy, negotiations are underway between the Department for Environment, Food and Rural Affairs (DEFRA) of the UK and the Plant Quarantine Inspectorate under the Cabinet of Ministers of Uzbekistan (Uzdavkarantin). After regular negotiations held in August this year, the British side announced the availability of opportunities for Uzbekistan to supply England with such products as pomegranate, cherries, plums, nectarines, apricots, persimmons, apples, pears, grapes, lemon, hot peppers and tomatoes. Thus, the export of products to this country has begun.
In September this year, the first batch of dried fruits grown in Uzbekistan was sold at the Western International Market in London's wholesale market under an agreement concluded between the Garden Cells enterprise of the Samarkand region and the British company Vita Plus Ltd.