The Ministry of Employment and Labor Relations has revoked the licenses of the private employment agencies "Adiba Travel and Work" and "Good Work".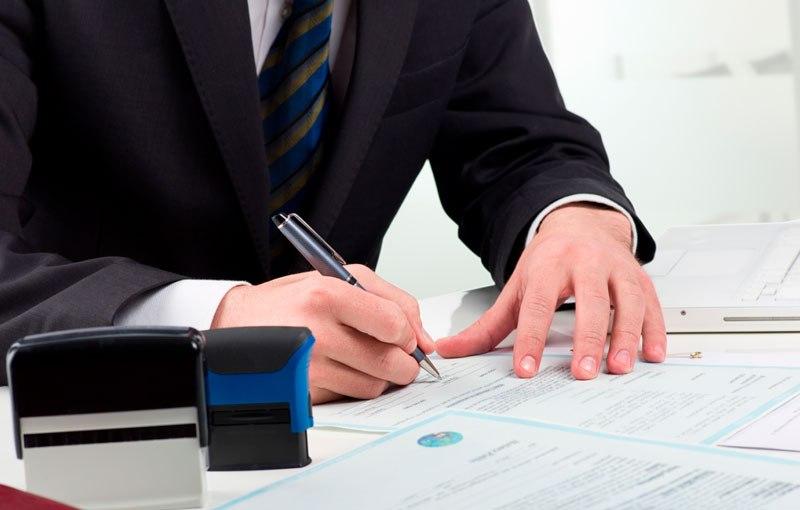 According to the ministry, the licenses issued to the two employment agencies for the employment of job seekers outside Uzbekistan were revoked on October 13-14 at their own request.
The "Good Work" employment agency's license was suspended in March this year for 10 business days. This was due to complaints against the agency.
Thus, the number of private employment agencies in Uzbekistan, whose licenses have been revoked over the past 18 months, has reached 50. A total of 103 organizations are included in the register of private employment agencies, of which 25 are currently licensed.
In August, it was reported that 21 of the employment agencies, whose licenses had been revoked, had "failed to organize and surrendered their licenses" and 11 had violated the law in various ways.
For information, the activities of private employment agencies in Uzbekistan were allowed two years ago – on the basis of a law adopted on October 15, 2018. In August 2020, the law was amended.
In two years, about a dozen private employment agencies have swindled thousands of citizens and misappropriated billions of dollars collected from them. The affected citizens have held several rallies to draw the government's attention to the problem. Court judgments have been issued on some employment agency cases, and a number of criminal cases are going on at various stages.