Population's real income slightly down 
Real income of the population in January-September 2020 decreased by 0.3 percent compared to the same period last year, follows from the State Statistics Committee data.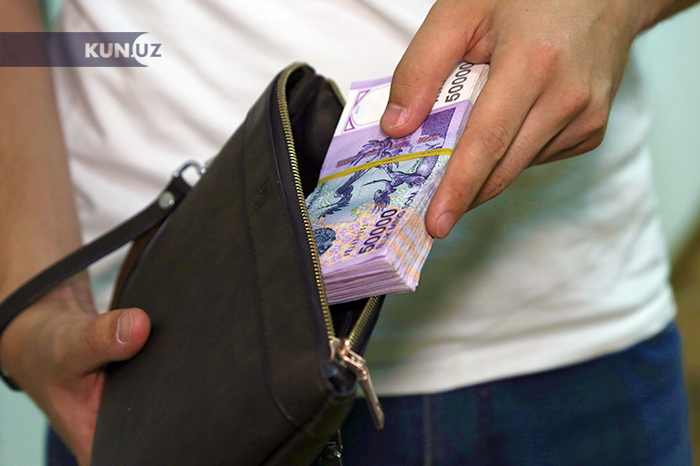 This is largely due to the general economic stagnation – GDP grew by only 0.4 percent, while in the same period last year it was 5.9 percent. Trade with other countries fell by 12 percent to $27.5 billion.
In 2019, the real disposable income of citizens (post-tax and benefit income available to households after an adjustment has been made for price changes) increased by 6.5 percent.
The highest per capita nominal income was noted in Tashkent (20 million soums), Navoi (16 million soums) and Bukhara regions (12 million soums). The lowest is in the Republic of Karakalpakstan (7.7 million soums), Fergana (7.9 million soums) and Namangan (8.3 million soums) regions.