At a meeting held on October 22, the Central Bank decided to keep the refinancing rate unchanged at 14% per annum.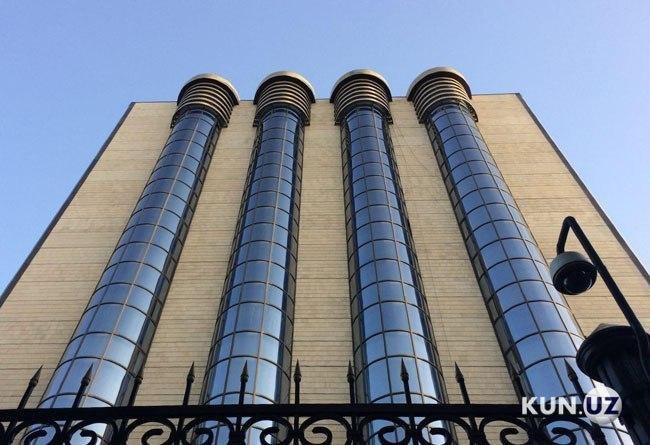 The Central Bank of Uzbekistan (CBU) held a press conference on the results of the next Board meeting. It was attended by the CBU Chairman Mamarizo Nurmuratov, who said that the refinancing rate remained unchanged at 14% per annum.
According to Kun.uz correspondent, the decision is aimed at maintaining a positive balance between real interest rates, creating favorable conditions for further stimulation of economic activity against the background of temporary inflationary risks and further slowing of inflation in the medium term.
"The Central Bank has maintained its inflation forecast for the year at 11-12.5% per annum and will take all necessary measures together with the Government to achieve it.
Future decisions on the refinancing rate will be made on the basis of the formation of current and forecast dynamics of inflation, as well as the assessment of internal and external risks," the Central Bank said in a press release.