Authorities of Uzbekistan and Tajikistan have agreed to resume regular flights between Tashkent and Dushanbe, ASIA-Plus reports.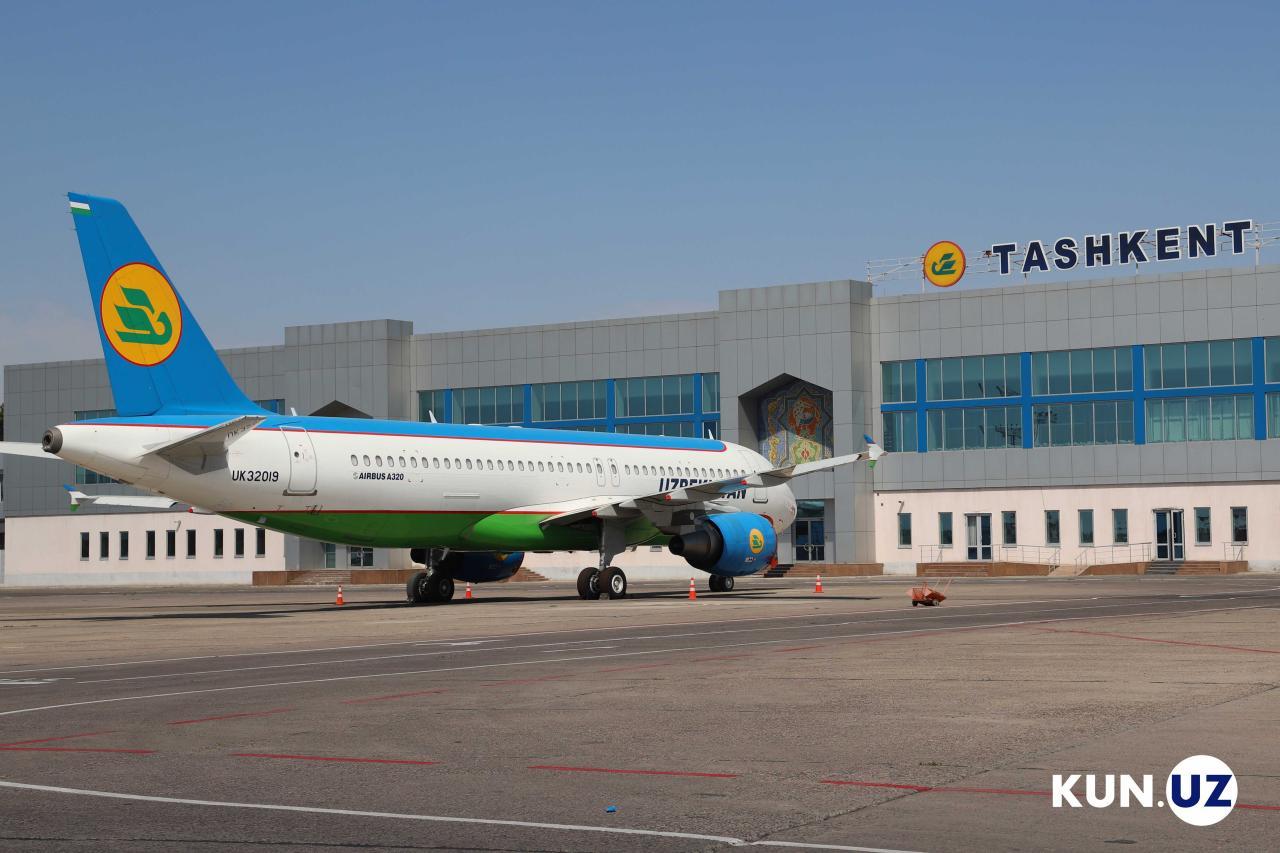 "The exact date for resuming flights between the capital cities and their schedule is now being considered," the government reported.
Flights between Tashkent and Dushanbe were suspended on March 16 this year.
By a decision of the Special Republican Commission, the ban on entry into Uzbekistan through aviation, rail and road checkpoints was lifted on October 1, and a new procedure for entry into Uzbekistan from foreign states was announced.