AIMC has held a press conference to discuss the draft presidential decree on the further improvement of the education system, the development of science in the country.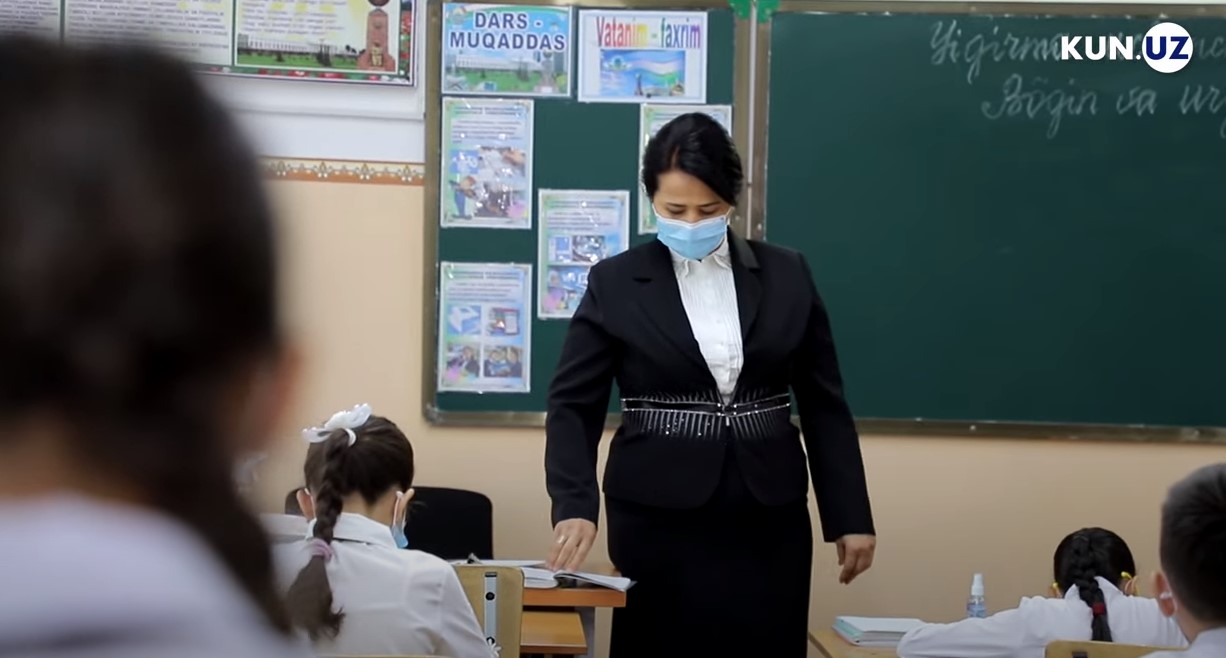 According to the Minister of Public Education Sherzod Shermatov, the salary of class teachers will be increased by 1.5 fold. The salary of methodologists will be leveled to the base rate amount of a teacher of the highest category.
Managers of secondary public schools with high enrollment rates of graduates will receive incentives. Teachers of the winners of international science Olympiads will also be awarded the highest qualification category.
According to the Minister of Public Education, by 2024, the monthly salary of high-performing teachers will be gradually increased up to 15 times the minimum payout for labor (MPL).
Also, incentive funds for public educators will be established.