Female khokim of a district insults farmers in Andijan, Shukhrat Abdurakhmanov reprimands her
Shukhrat Abdurakhmanov has reprimanded the khokim of the Boston district Sadbarkhon Mamitova.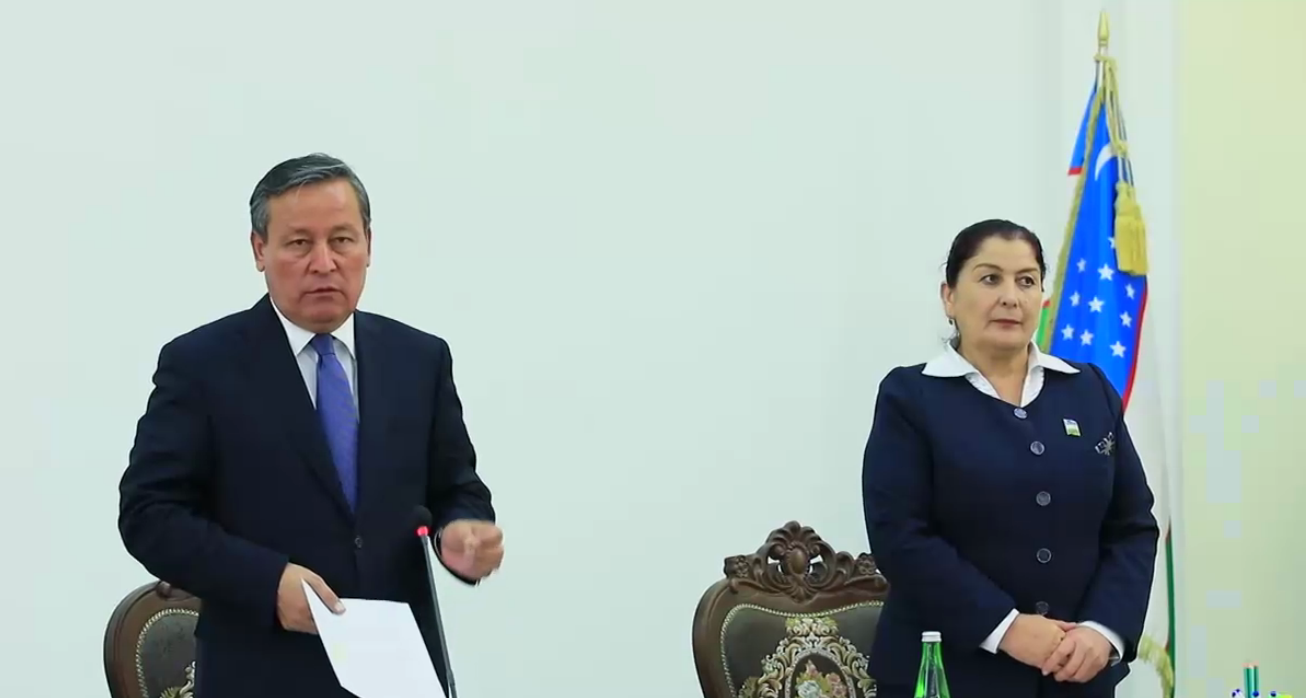 Social media users have recently spread an audio recording in which the khokim of the district insults farmers during a meeting. Sadbarkhon Mamitova demanded that farmers harvest 5 tons of soy. She threatened that she would confiscate the land of farmers if they do not complete the plan.
Later, Sadbarkhon Mamitova commented on the aforementioned audio recording.
"I also contracted coronavirus and stayed in the hospital for about two weeks. I was in a bad mood because of the illness and it caused me to raise my voice when I was talking to the farmers. Some workers were negligent of their works in my absence," she told Kun.uz correspondent.
"In fact, I have a good relationship with the farmers, but many of them did not complete the plan. Yes, the cotton harvest is over now, but some farmers destroyed the soybean crops in the fields. Where do we get the crops now? They were told about it, but they destroyed everything," she noted.
According to the press service of the regional administration, Mamitova was reprimanded by the regional khokim, Shukhrat Abdurakhmonov.
To remind, Sadbarkhon Mamitova was appointed khokim of the Boston district in March of this year.