Part of M-39 highway passing through the territory of Samarkand district temporarily closed
M-39 highway is being temporarily closed due to the construction of a bridge near the kayak and canoe paddle canal, located in the Samarkand district of the Samarkand region.
According to the information service of the Samarkand regional Traffic Department, the traffic on this international road is being organized by a bypass. Protective barriers are installed in the middle of the road to ensure traffic safety.
Warning signs and flashing road signs are installed before reaching the closed part of the road.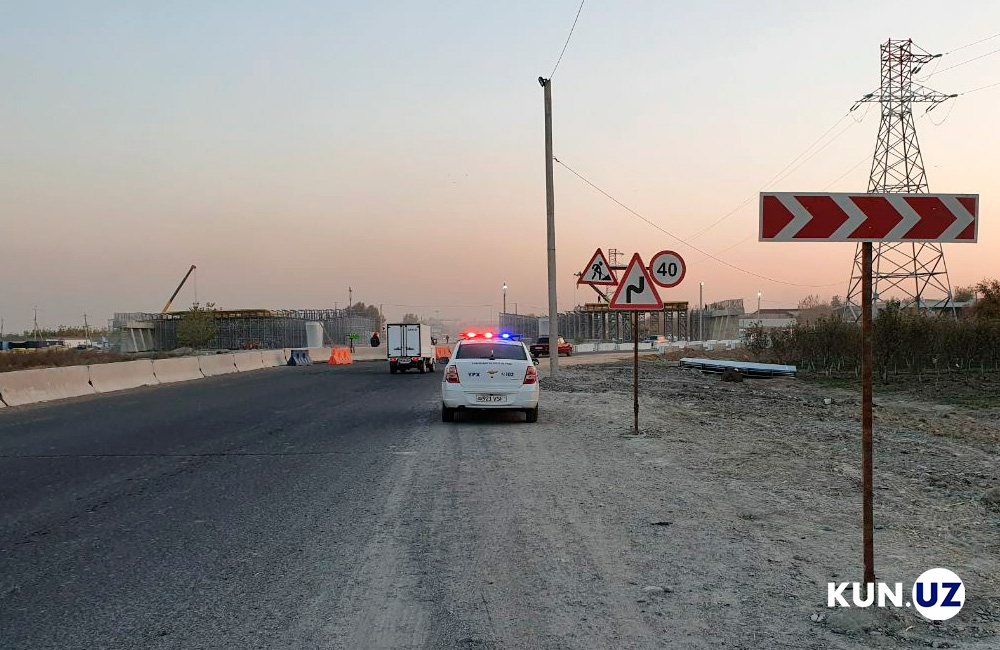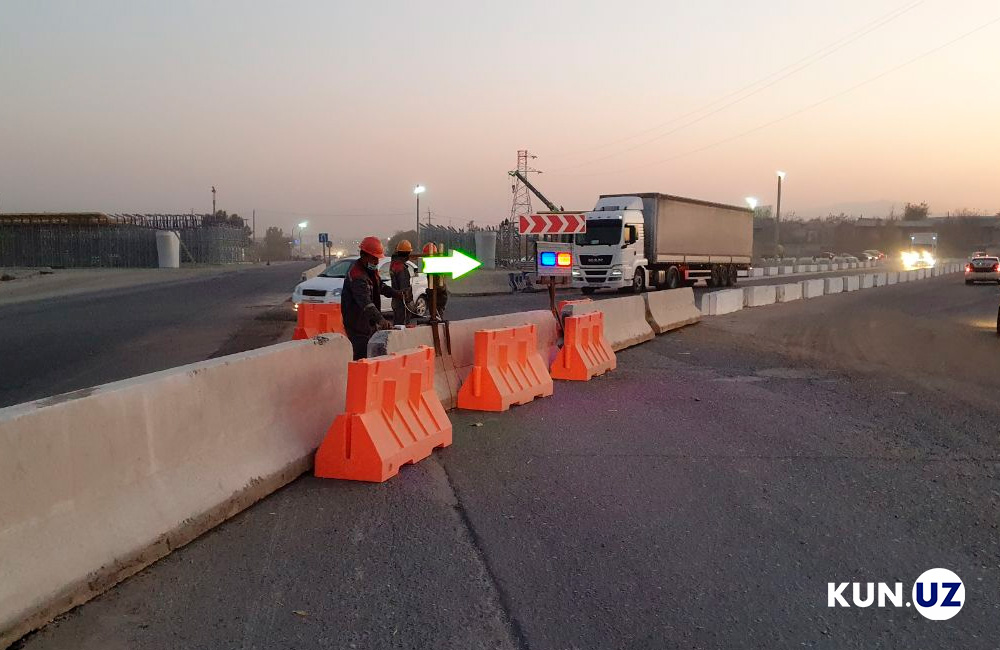 "Drivers are asked to be vigilant on this section of the road and follow the speed limit," the regional Traffic Department said in a statement.
For information, this part of the international road is used by residents of Kashkadarya, Surkhandarya regions and partly Samarkand region to reach the capital and regions of the valley.