IMF names the country with the lowest per capita income among former Soviet Union republics
Tajikistan has the lowest per capita income among the countries of the former Soviet Union.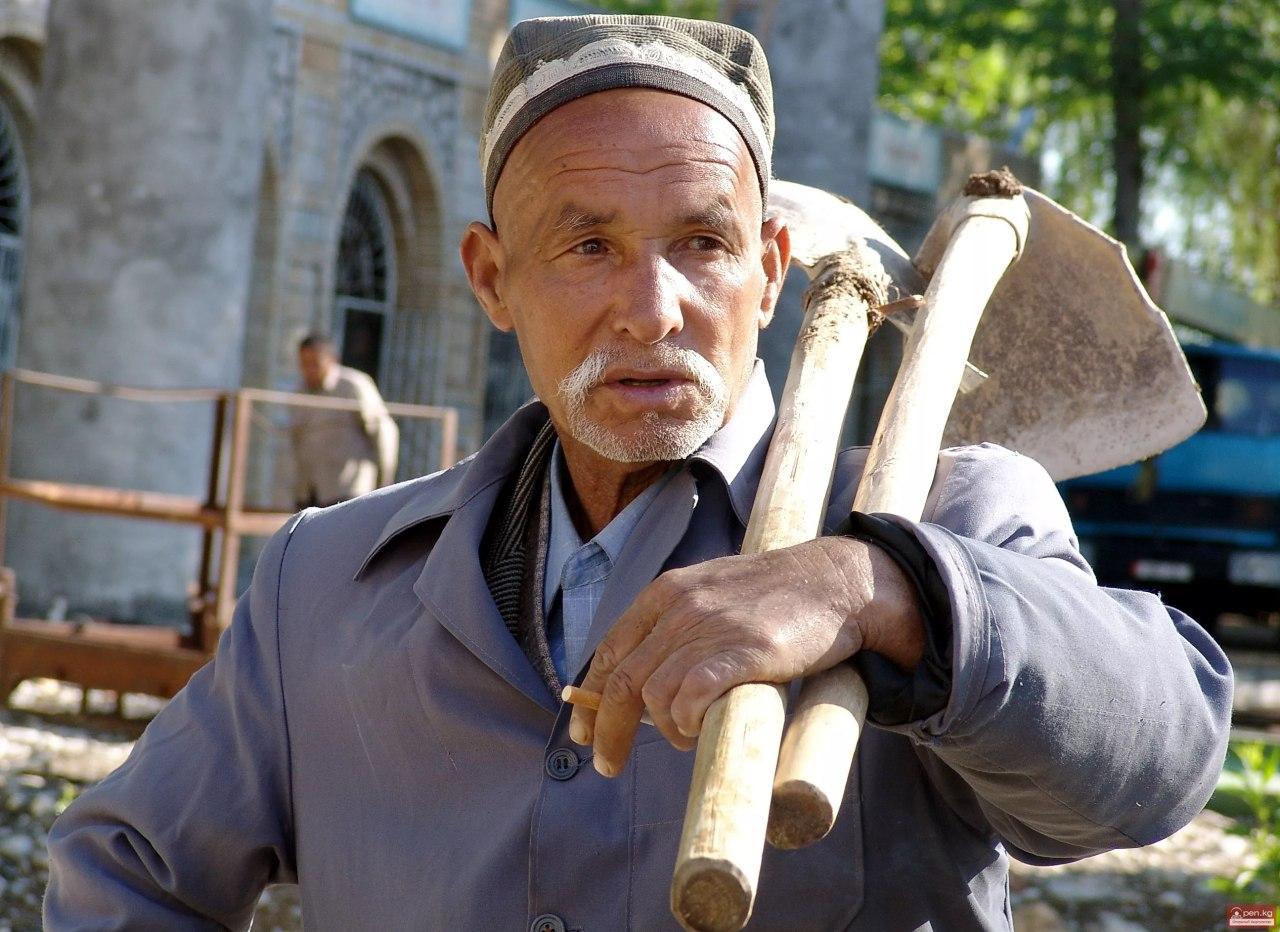 The International Monetary Fund estimates that the average annual per capita income in Tajikistan is $833. In Kyrgyzstan, the figure is $1,147, in Uzbekistan – $1,762, and in Kazakhstan – $8,781.
In the post-Soviet space, Estonia has the highest per capita income – $23,000.
Tajiks earn most of their income abroad. The country has very few land reserves, most of its territory is mountainous, and the country is not rich in minerals.