Uzbekistan ranked first in gold sales in Q3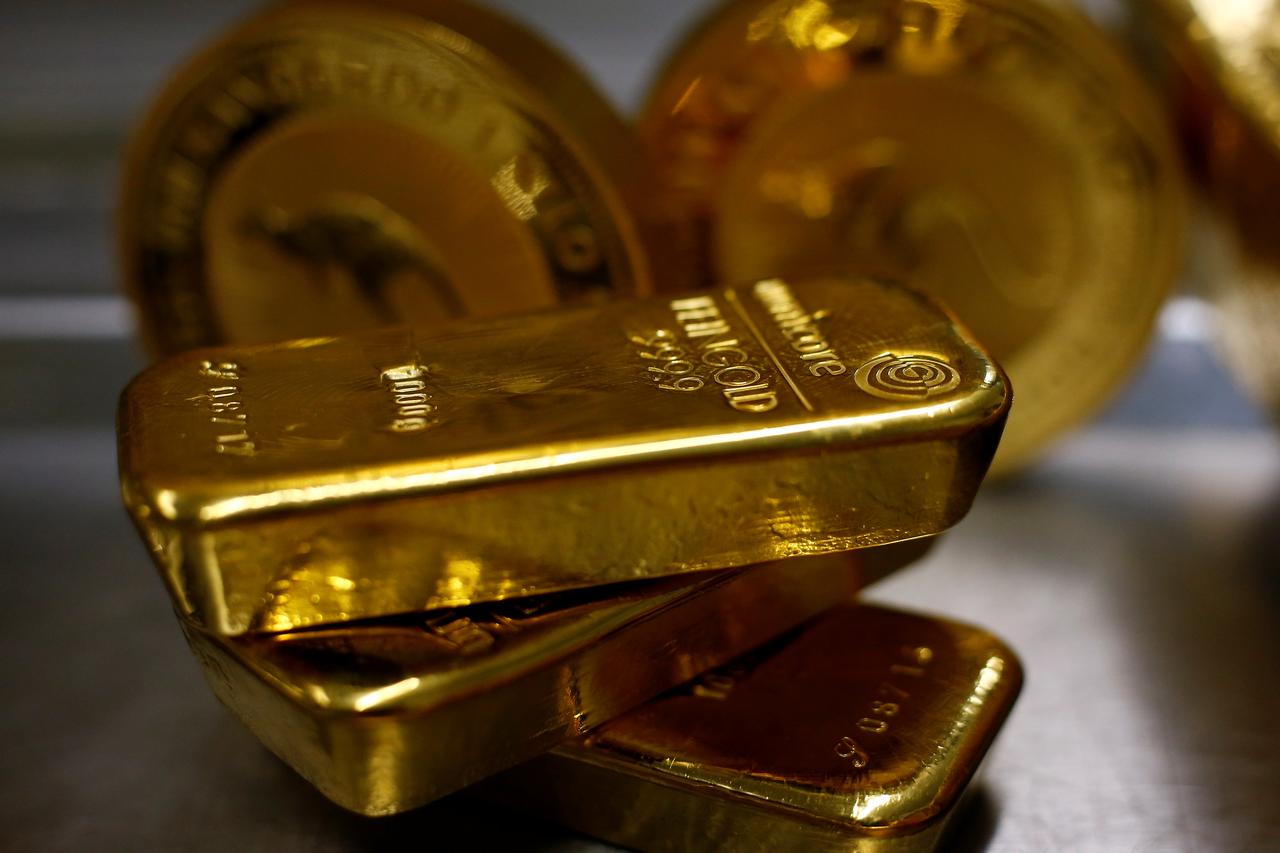 Uzbekistan sold 35 tons of gold and ranked first in terms of gold sales in Q3 of 2020, Spot writes with reference to the World Gold Council (WGC) report.
Turkey is in second place (22 tons), getting desperate to save its economy. Russia has also become one of the "notable sellers" with an indicator of 1.2 tons.
"Demand for gold in the third quarter fell to 892.3 tons amid the continued fight against the coronavirus pandemic, which has been the lowest since the third quarter of 2009," Forbes notes.
Previously, it was reported that by September the share of gold in the country's total exports amounted to 50%. In monetary terms, the share of gold sold by the country in the first 8 months of the year increased to $5.8 billion, up by 47.2% ($1.8 billion) compared to the same period last year.