In the autumn-winter period, priority in the supply of natural gas in Uzbekistan is given to the population and social facilities, the Ministry of Energy says.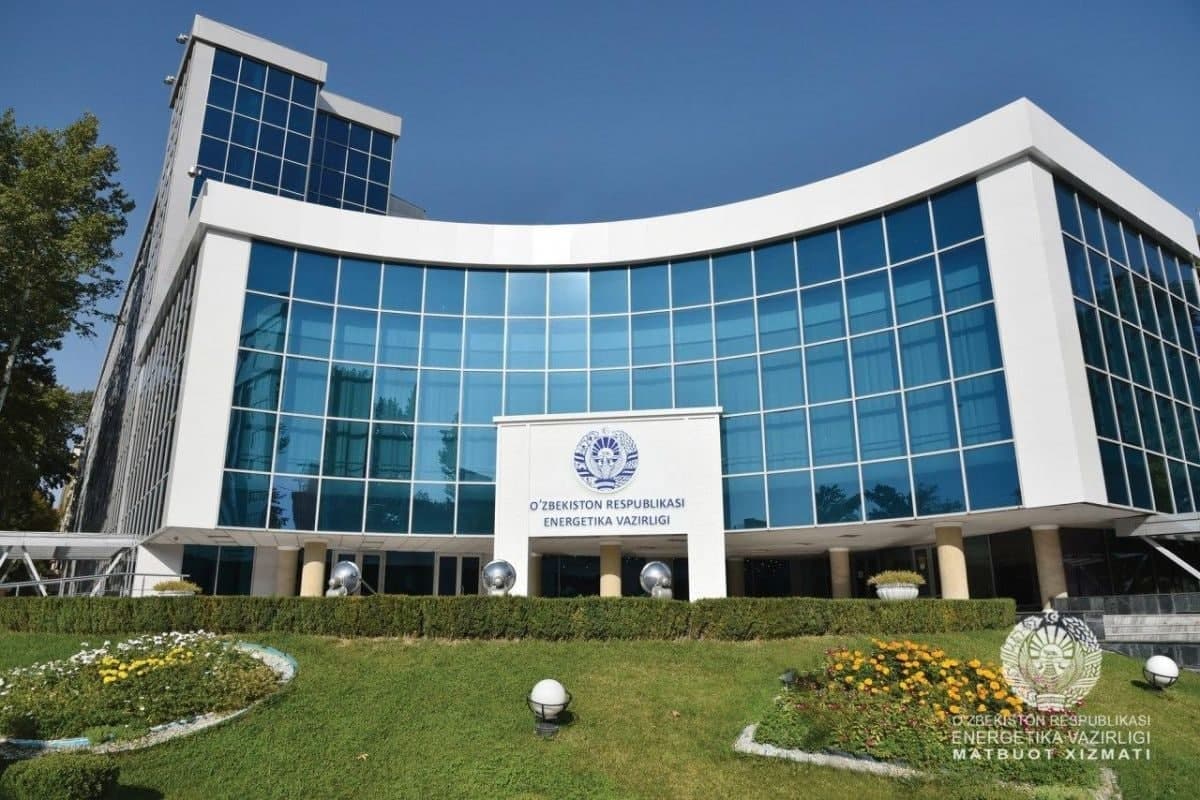 "We would like to inform you that in order to increase the capacity of gas supply enterprises we are actively working on the modernization of the existing gas supply infrastructure, which, at the moment, is unable to uniformly distribute natural gas when consumption increases. Therefore, we take special temporary measures to equalize the distribution of natural gas, which will enable the stable supply of gas to homes, apartments, schools, preschool institutions and hospitals," the ministry's report says.
A number of entrepreneurs in Tashkent have previously reported that they have received notices from gas supply authorities that from November 1 they would be disconnected from the system. At the same time, the Ministry of Energy indicated that all the active business entities were "well informed" that Uzbekistan implements a program for their phased transition to alternative fuels (liquefied gas, coal, etc.).
"Existing contracts of economic entities stipulate restrictions on the supply of gas during the autumn-winter period, and therefore they must also have alternative fuel sources. In the near future, the use of alternative fuels will be required not only in the autumn-winter period," the ministry emphasized.
The ministry indicated that not socially significant legal consumers had been notified about restriction prior to the autumn-winter period 2020-2021.
In particular, large wholesale consumers connected to high-pressure gas pipelines in the capital received notification from JSC Khudugazataminot about their transfer to "industrial collector", to avoid instability of gas supply to the population and social objects. Notifications were sent at the beginning of this year.
Seasonal consumers of Tashkent city (brick, plaster factories, and other large industrial enterprises of no social significance) were informed that their supply of natural gas would stop on November 1.
"Thus, wholesale consumers who are not guaranteed the supply of natural gas in the autumn-winter period should take active measures to switch to alternative fuels. The cold period of the year is coming, and we need to guarantee an uninterrupted supply of natural gas primarily to families, hospitals, educational institutions," the Ministry added.
Earlier the Ministry of Energy said that no changes would be introduced into the operating hours of CNG stations from November 1, which was expected in accordance with the previous announcement of the ministry.