Over 9 months of this year, Uzbekistan produced 7.8 million tons of cement. The growth rate compared to the same period last year amounted to 102.6%, follows from the State Statistics Committee data.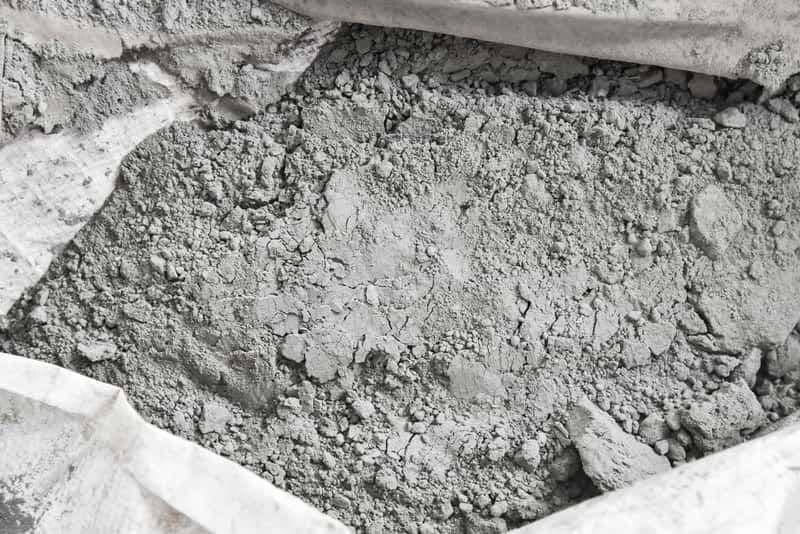 The largest share in the total volume of products manufactured by cement enterprises of the Republic falls on the share of the Tashkent region – 47.2%, Navoi region – 35.5% and Fergana region – 11.8%.
For 9 months of 2020, Uzbekistan exported cement for $24.2 million to Afghanistan, Singapore, Russia, China, Turkey and a number of other foreign countries.
During the period under review, the Republic imported cement products worth $87 million from Kazakhstan, Tajikistan, the Kyrgyz Republic, Iran, Russia and other countries.