The Fergana Oil Refinery is carrying out a phased implementation of the investment project on modernizing and reconstructing the plant.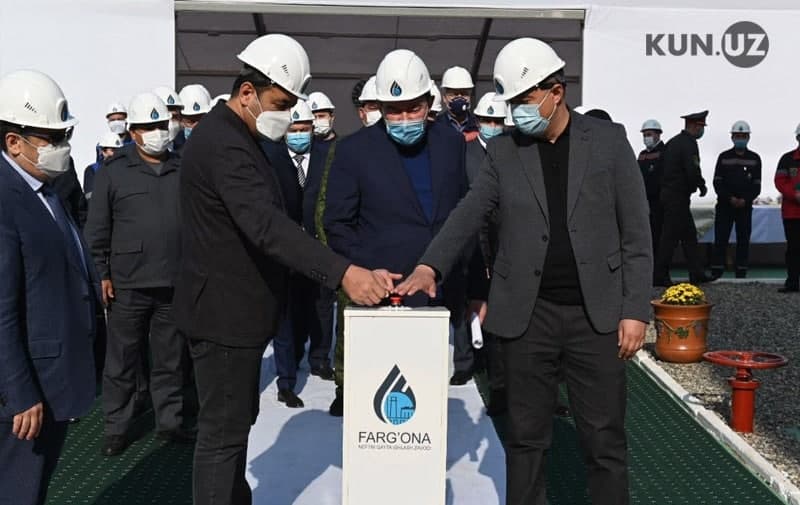 In 2020-2023, a phased introduction of the hydrocracking process (a method of obtaining fuel) and the launch of production of AI-92 motor gasoline, as well as diesel fuel of the Euro-5 standard are envisaged.
"Launching the production of Euro 4 and Euro 5 diesel fuel from November 5, 2020, will mark the completion of the first stage of modernization of the plant, for a total of $300 million," the Ministry of Energy reported.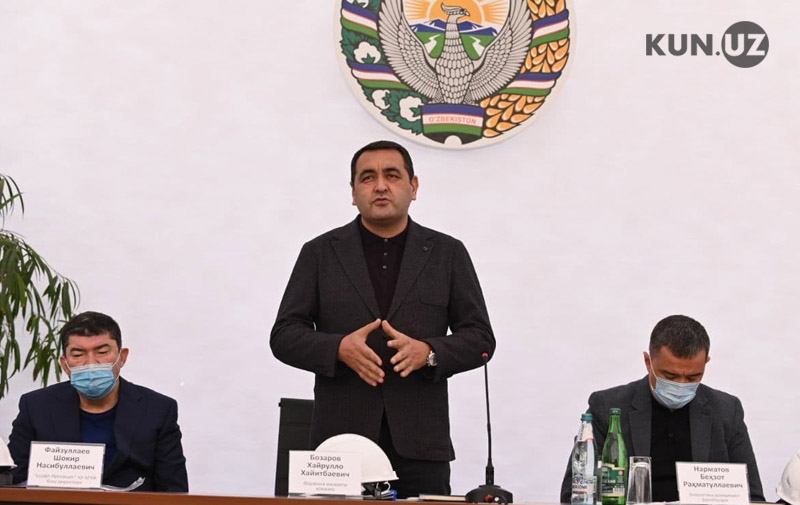 As part of the project, a contract was signed with the French company Axens for the manufacturing and supply of a catalyst in order to replace the existing catalyst, which was commissioned in 1999, with a modern and highly efficient one.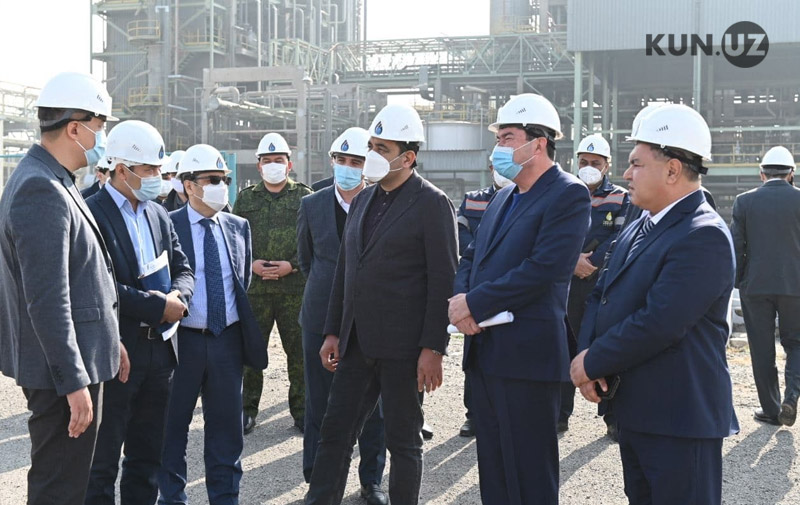 In addition, the Fergana Oil Refinery will begin mass production of winter diesel fuel, which has not been produced in the country previously and was purchased from abroad.