According to Shukhrat Abdurakhmonov, most citizens are indifferent to their health and never undergo medical examinations.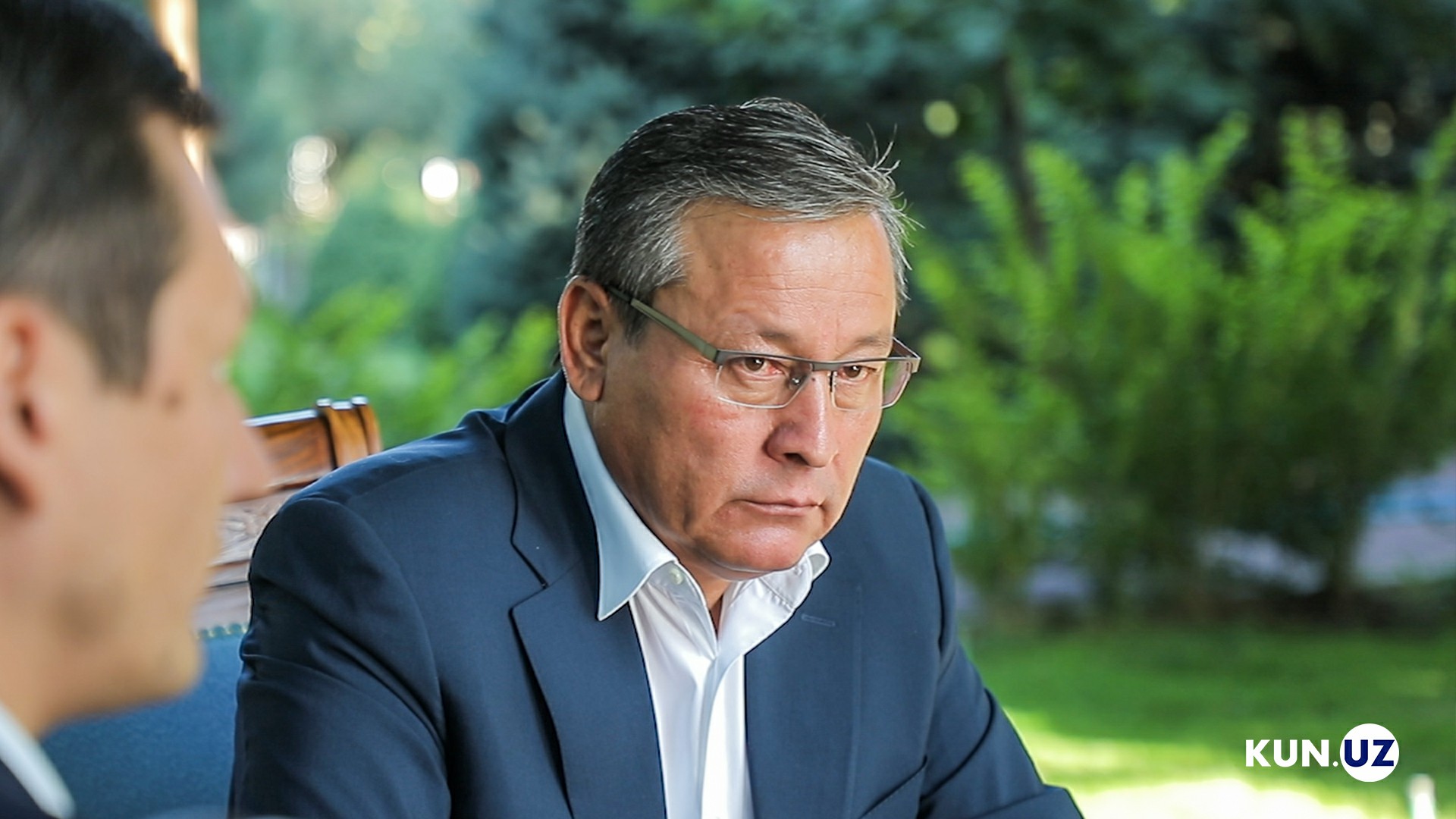 To remind, the president chaired a video conference on November 6.
Shukhrat Abdurakhmanov, khokim of the Andijan region, made a number of proposals during the meeting, Kun.uz correspondent reports.
"Dear President, we cannot now set quotas for enrollment of students in medical institutions on our own. We know well which parts of the regions need medical personnel, and therefore, it would therefore be better for us to set the quotas ourselves in consultation with the Health Minister," Abdurakhmonov said.
"My second suggestion is that it is necessary to make medical examinations compulsory for citizens. Because our people are now very indifferent to their health. They do not undergo medical examinations until their condition deteriorates. If it is possible, we would like to try this system in the Andijan region," the khokim added.
Mirziyoyev noted that the Minister of Health would visit the region in the near future on the basis of these proposals, and resolve all issues.