"Looted budget funds, fake companies, forged documents…" – Prosecutor General speaks about an official from Namangan who committed corruption on a large scale
In the last two years, 57 employees of the Ministry of Employment and Labor Relations have been prosecuted for various corruption offenses.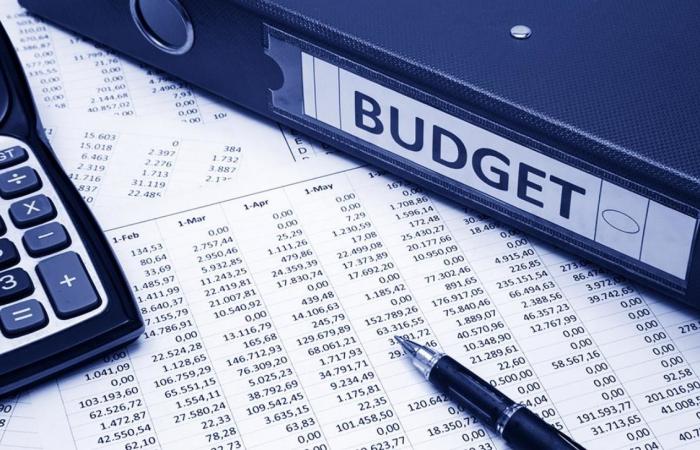 At an interdepartmental meeting on prevention of corruption, Prosecutor General Nigmatilla Yuldashev spoke about the cases of budget funds embezzlement by employees of the Ministry of Employment and Labor Relations.
"The director of the Turakurgan district employment center looted budget funds allocated for the employment of citizens. He conspired with three employees to create false documents on the recruitment of 327 unemployed people. Allegedly, they were attracted to the 2019 cotton harvest in Tashkent and Jizzakh regions. Fraudsters forged documents confirming that cotton pickers were awarded a bonus from the Public Works Fund. They submitted false documents to the bank and received a total of 276.4 million soums in cash," Nigmatilla Yuldashev said.
The Prosecutor General noted that during the pandemic, citizens involved in public events have been paid from the Public Works Fund, and the official decided to misappropriate these funds.
"For this purpose, he immediately set up six fake companies under the name of his relatives, forged documents stating that 179 unemployed people had been sent to public works during the pandemic. As a result, he was able to loot 325.5 million soums.
He bought and legalized two Lacetti and two Damas cars at the expense of the funds obtained criminally," Yuldashev added.
It is reported that the official and his accomplices have been arrested. An investigation is underway.