Abu Dhabi Uzbek Investment Company and Dubai Ports World signed an agreement on Tuesday to explore and promote investment opportunities in the transport and logistics sector in Uzbekistan.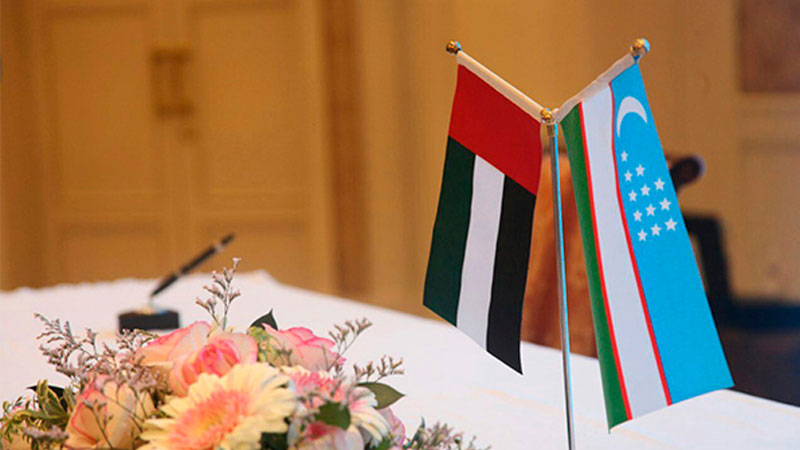 The Abu Dhabi Fund for Development (ADFD) holds a 75 percent stake in the Abu Dhabi Uzbek Investment Company, which was established in 2019. With a capital of $100 million, it looks to invest in various sectors including tourism, agriculture, transport and finance in Uzbekistan.
The deal was signed on the sidelines of a meeting between Mohammad Saif Al Suwaidi, Director-General of the ADFD and Sardor Umurzakov, Deputy Prime Minister, Minister of Investments and Foreign Trade of Uzbekistan, thenationalnews.com writes.
Al Suwaidi said the fund has invested Dh380 million (more than $103 million) in Uzbekistan so far.
ADFD has financed a Dh18.4 million (over $5m) infrastructure project in Samarkand and road maintenance projects worth Dh3.7m (over $1m) in Karakalpakstan.
During the meeting, Umurzakov praised the UAE's role in helping developing countries achieve sustainable development targets.