Deputy of the Legislative Chamber of Oliy Majlis Rasul Kusherbayev expressed his opinion about the khokim of the Andijan region.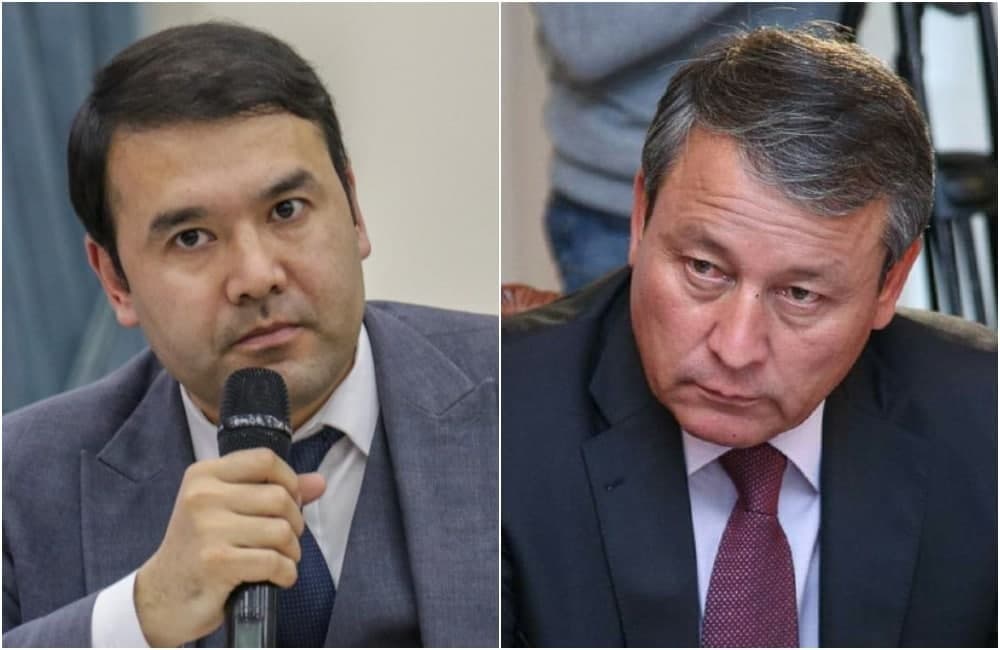 Earlier, an audio recording was circulated on social networks, in which Shukhrat Abdurakhmanov told how he ordered to imprison three women for 15 days for using foul language against him.
Later, the press service of the regional khokimiyat reported that the audio recording was made two years ago.
"If one person is given excessive power, then it leads to various mistakes. If the person who is given authority is not educated, if he is a hypocrite, then this is a tragedy. The rudeness of officials and the principle of disobeying the laws, incarcerating anyone for 15 days without a cogent reason, is not a new form of ruling. It is like feudalism," the MP wrote in his Telegram channel.
He believes that "this is the consequence of following the Lenin's school."
"People, who had no knowledge and work experience, came to power back then. They worked by intimidation, threats and insults. This institute is still working. It doesn't matter when the khokim said these words. Most importantly, he is a faithful successor to Lenin's "school of government". He established full control over the courts as in feudal times," Kusherbayev said.
The MP concluded that while Uzbekistan is trying to enter the international arena with a positive image, the khokim of Andijan is shaming the country.