Uzbekistan Airways will increase the frequency of flights to Dubai, the company reports.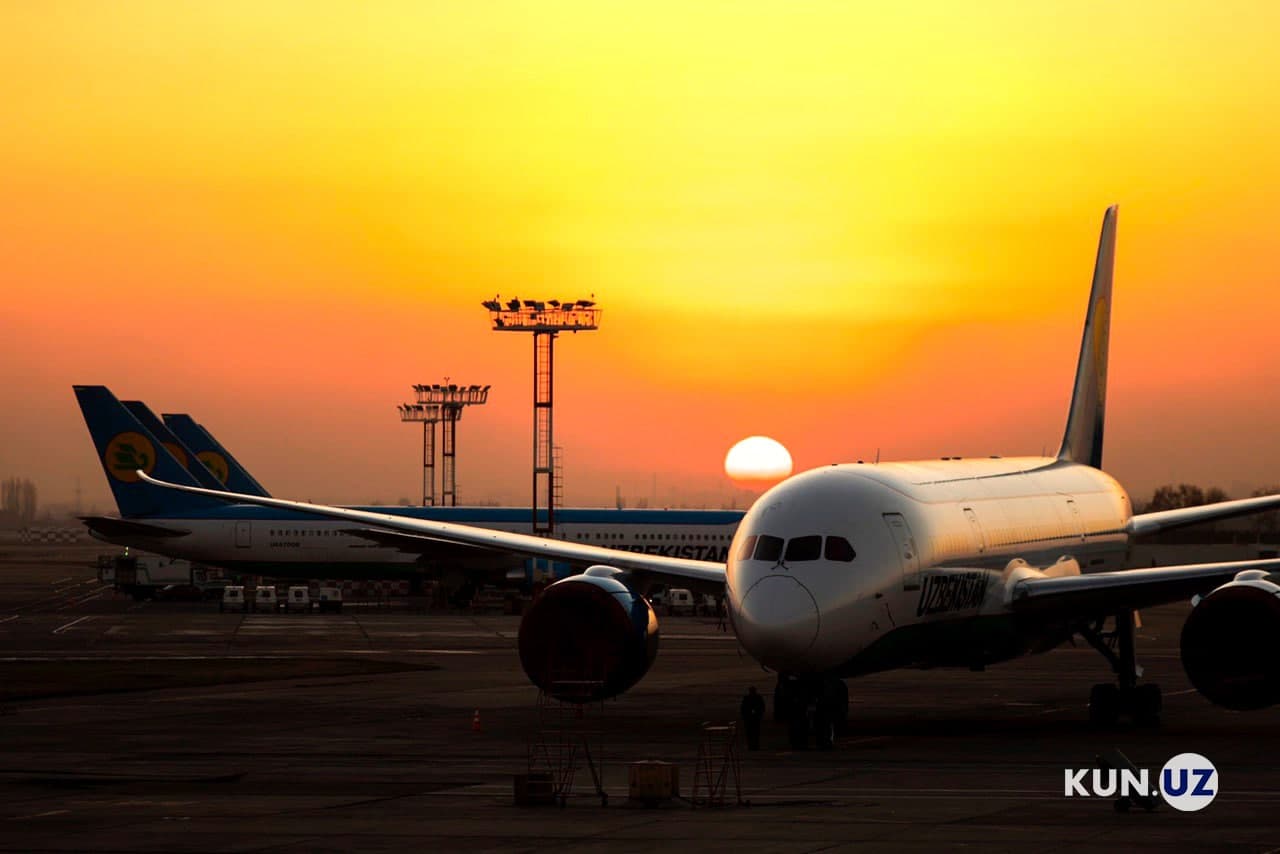 From December 1, 2020, Uzbekistan Airways will operate 5 flights to Dubai every week: on Mondays, Wednesdays, Thursdays, Fridays and Sundays.
In September, Uzbekistan Airways announced that it would resume flights on a regular basis. On September 4, the airline resumed flights to Dubai.