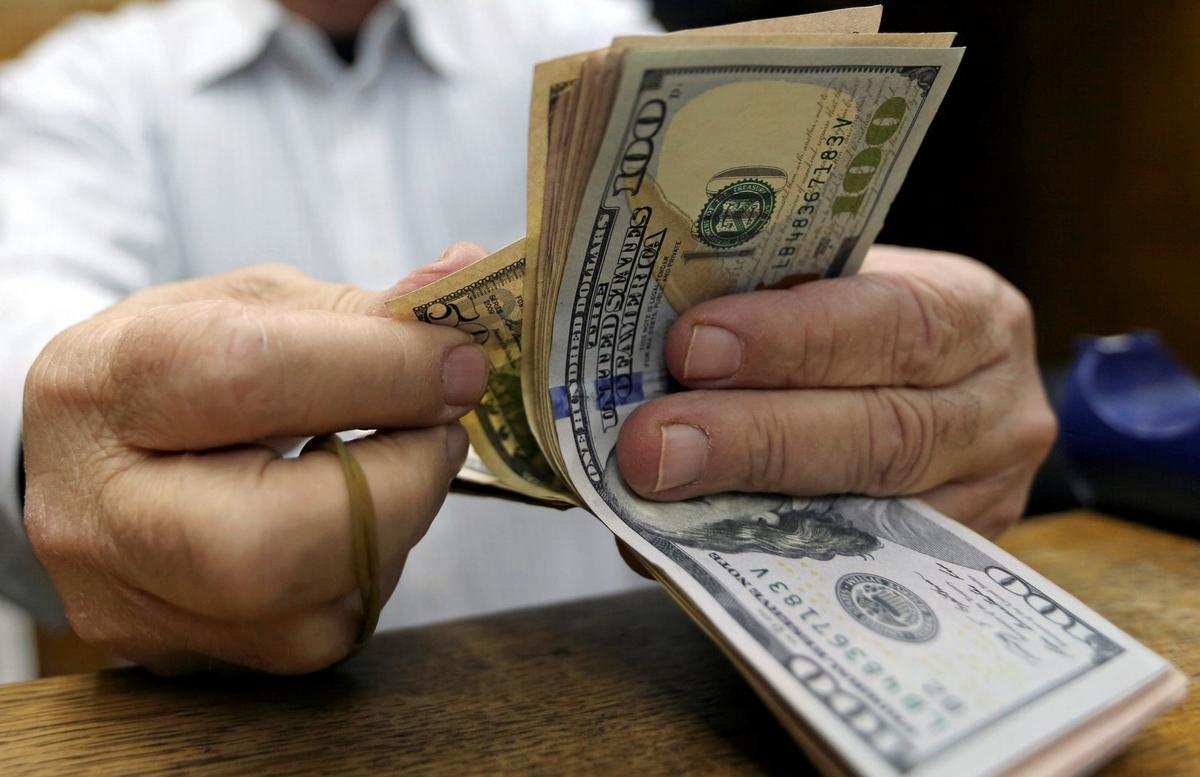 In January-October 2020, the volume of foreign currency sold by individuals to commercial banks reached $3.7 billion, an increase of $744 million (25%) compared to the same period last year, the Central Bank informs.
The CB noted that the volume of purchases of foreign currency by individuals amounted to $3.3 billion, which is $1.2 billion (2.7 times) more than in the corresponding period of 2019.
The bulk of these funds (79%) was purchased in cash through foreign exchange offices, while the share of alternative methods (online conversion, automated exchange ATMs, etc.) accounted for 21% ($687 million).
As a result, the positive balance (net supply) on these transactions amounted to $350 million.