Some distribution centers are being closed in Tashkent due to a decrease in the number of coronavirus patients.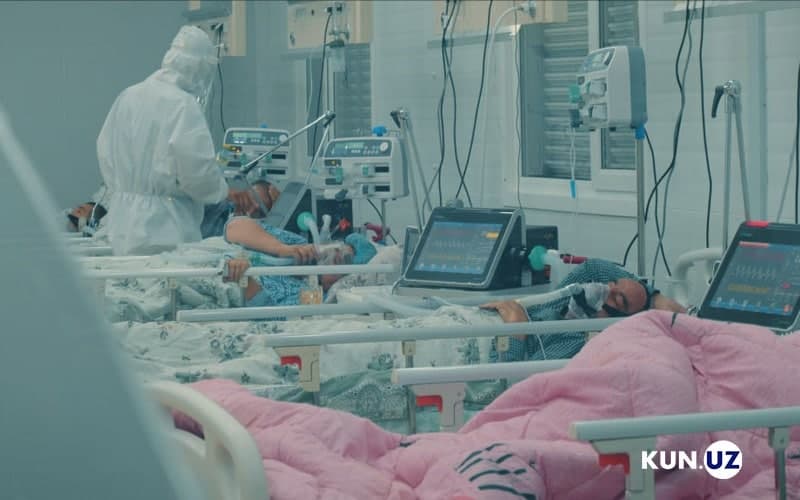 The distribution center for patients with COVID-19 and SARS has been closed in the "Atlas" shopping center, Uchtepa district. It is also planned to close the center located in the "Yoshlik" sports complex.
Earlier it was reported that COVID centers were closed in the city of Kattakurgan and the Urgut district, Samarkand region. The number of people infected in the region is decreasing and assistance to those infected with coronavirus is now provided only in the city of Samarkand.
According to the Ministry of Health, as of November 24, 71,985 coronavirus patients were recorded in Uzbekistan. Of these, 69,240 people have already been cured, another 2,140 are still undergoing treatment.