Total public debt at the end of 2021 is projected to be $28.4 billion (44.9% of GDP), the Ministry of Finance reports.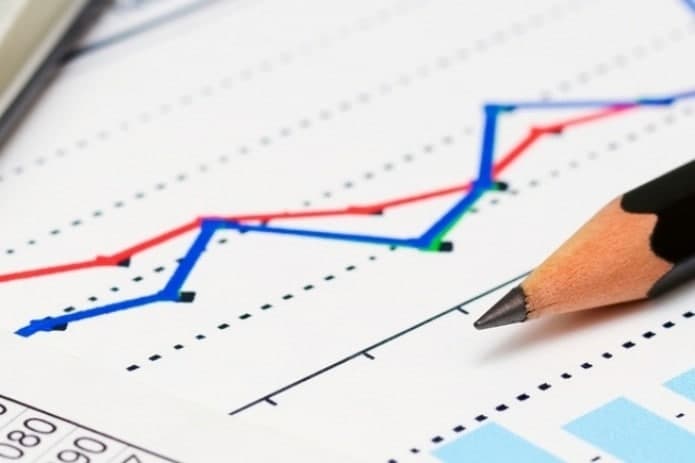 The department notes that despite the growth momentum, public debt remains moderate, at a level that is safe for macroeconomic stability.
In the current year, the increase in public debt was due to the use of external borrowing to finance additional budget expenditures during the COVID-19 pandemic. For this purpose, the government established the Anti-crisis Fund with the help of concessional loans from international financial institutions.
At the end of 2021, state external debt is projected at $25.5 billion, of which $18 billion raised on behalf of the Government and $7.5 billion – guaranteed by Uzbekistan.
Public external debt servicing costs could reach $1 billion in 2020 and $1.5 billion in 2021.
"Starting 2020, restrictions have been introduced on attracting external loans on behalf of Uzbekistan or under its guarantee. The limit of $4 billion has been set for the total amount of newly signed agreements to attract external borrowing. However, in the context of the coronavirus pandemic, the Government had to reconsider the limits on external borrowing. By the end of the current year, the volume of newly signed agreements on attracting foreign loans is projected to be $5.5 billion, in 2021 - within $5 billion," the Ministry of Finance added.