The Ministry of Finance forecasts stabilization of the epidemiological situation until the end of 2020 and gradual restoration of economic growth in 2021.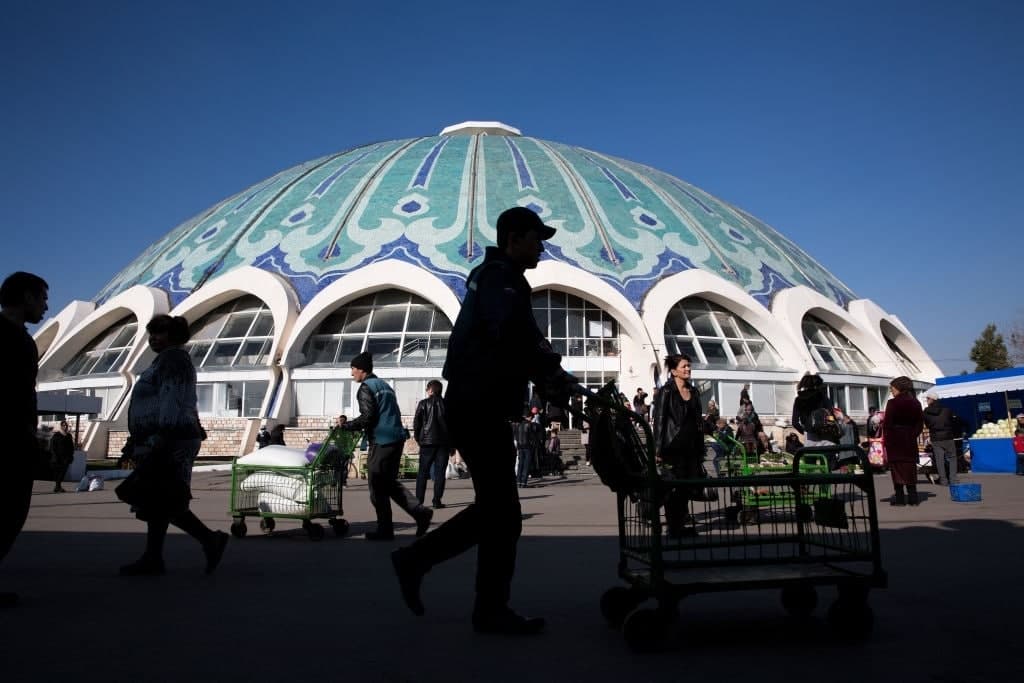 However, given the duration and the severity of the impact of the pandemic on economic sectors, the recovery process to pre-crisis trends may extend beyond 2021.
The Ministry of Finance forecasts that, in the face of the crisis, the growth of the national economy will considerably slow down this year (to 1-1.5 percent). In order to support the economy, the Government adopted a plan of practical action to restore economic growth and continue structural reforms in Uzbekistan.
"Economic growth is expected to reach 5.1 percent in 2021, considering the stabilization of the macroeconomic situation and the continuation of systemic structural reforms. This takes into account that, during the continuing pandemic, uncertainty remains high," the ministry notes. "Lockdown restrictions have had a negative impact on all sectors of the economy by slowing their growth. In 2021-2023, they are forecasted to gradually recover to pre-crisis levels."
The closure of borders, transport and logistics restrictions on the supply of raw materials and components and the suspension of the activities of individual enterprises have had a significant impact on the volume of foreign trade activity. The Ministry of Finance says that imports will decline by 14 percent in 2020 compared to last year's figures; a significant slowdown in export growth, especially due to declining demand and prices for commodities such as natural gas and copper, is expected.
With the gradual recovery of the world economy and the resumption of foreign trade, the volume of foreign trade is projected to increase in 2021 to the pre-crisis values of 2019.