The National Commission to Combat Human Trafficking and Forced Labor held a meeting in Tashkent.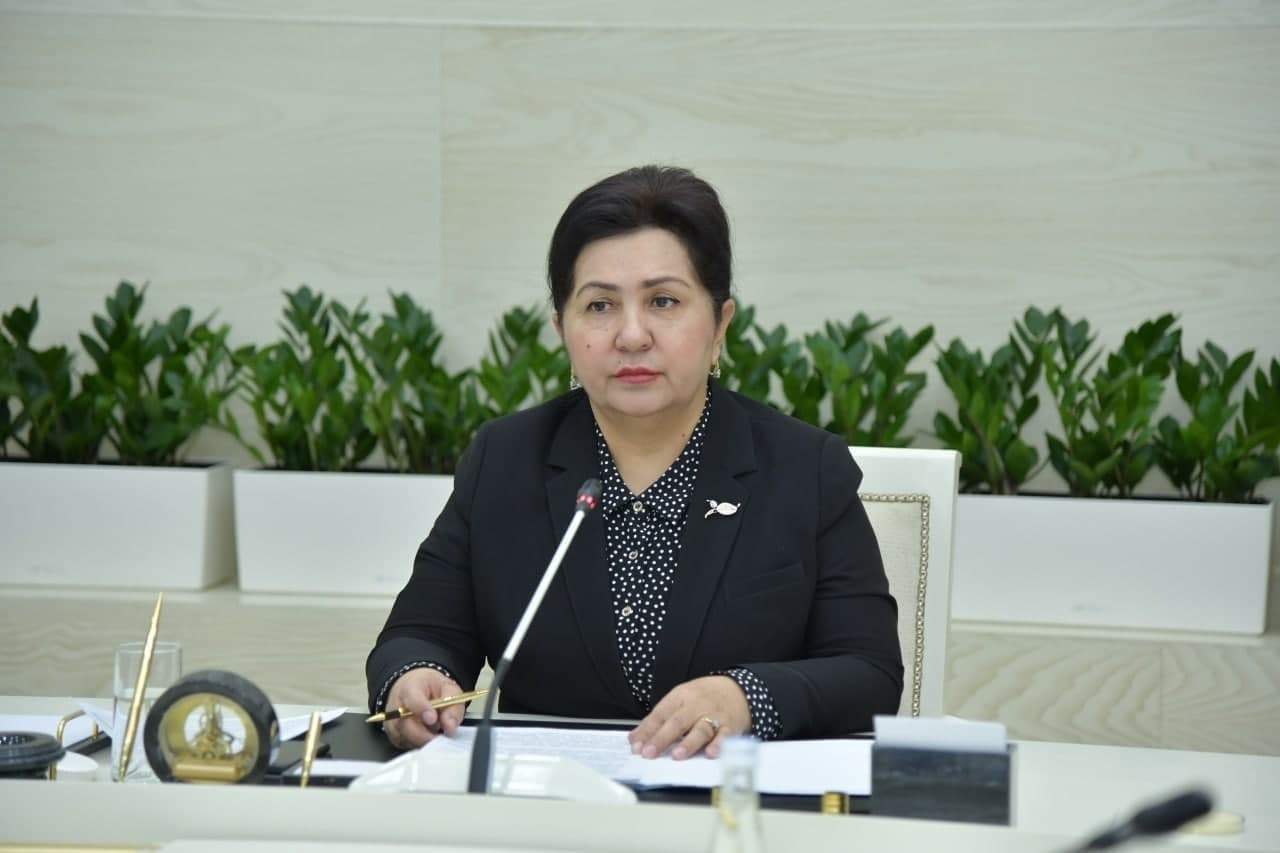 During the event, the Head of the Senate and Chairperson of the Commission, Tanzila Narbayeva, explained why women in Uzbekistan sell their children.
"Analyses of the data for 2017-2020 showed that 31% of the women who sold their children did it because of a difficult social situation, 17% – tried to hide the child, 52% – for financial gain," she said.
The Chairperson of the Senate stressed that the penalties imposed on persons who were intermediaries are too lenient, which leads to an increase in human trafficking.
"In Uzbekistan, the adoption system is very complex. The first obstacle is the fact that bureaucracy is everywhere. Secondly, there is no transparency," Tanzila Narbayeva noted.
In conclusion, all of the above-mentioned problems lead to corruption and the development of child trafficking.