The Russian Federal Air Transport Agency has published an order on the issuance of a permit for flights from Russian cities to Uzbekistan. In total, ten destinations were approved.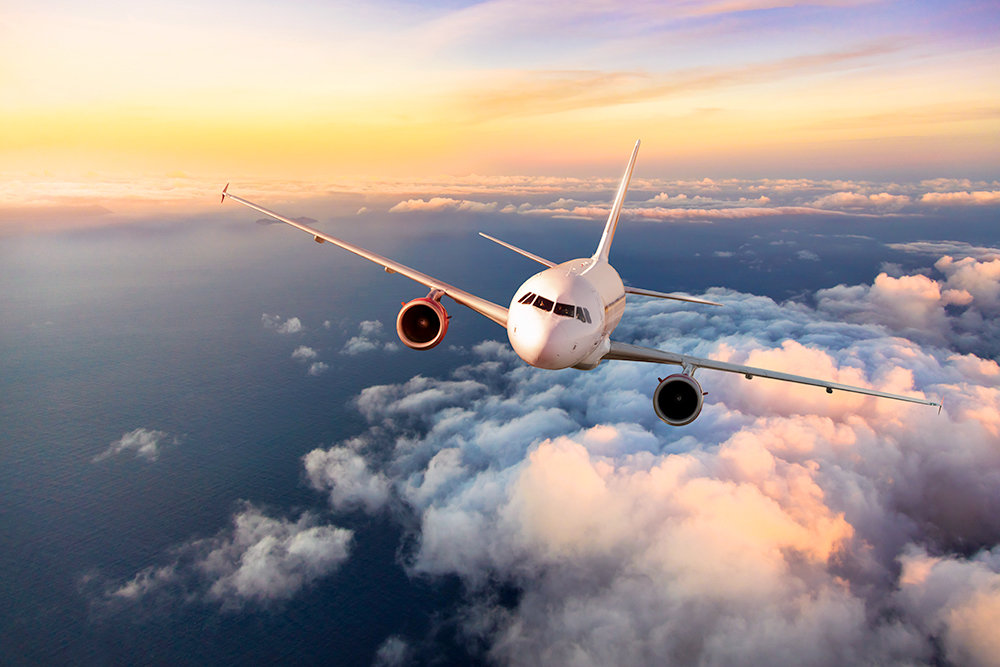 The Federal Air Transport Agency has given permission to three airlines to fly to the cities of Uzbekistan, provided that the companies have the necessary licenses. In addition, the department emphasizes that admission is an opportunity to resume flights when all permits are received, including from the Uzbek side.
Nordwind, IrAero and Red Wings airlines have received permissions. Nordwind Airlines received approval in five destinations at once:
Krasnoyarsk – Namangan
Ufa – Namangan
Ufa – Fergana
Krasnodar – Fergana
Rostov-on-Don – Fergana
Up to three flights will be allowed per week.
Three routes have been approved for Red Wings Airlines, all from Yekaterinburg to Samarkand, Namangan and Fergana.
IrAero will be able to fly from Andijan to Moscow and Nizhnevartovsk. At the same time, the declared frequency of flights to the Russian capital is up to five flights per week.