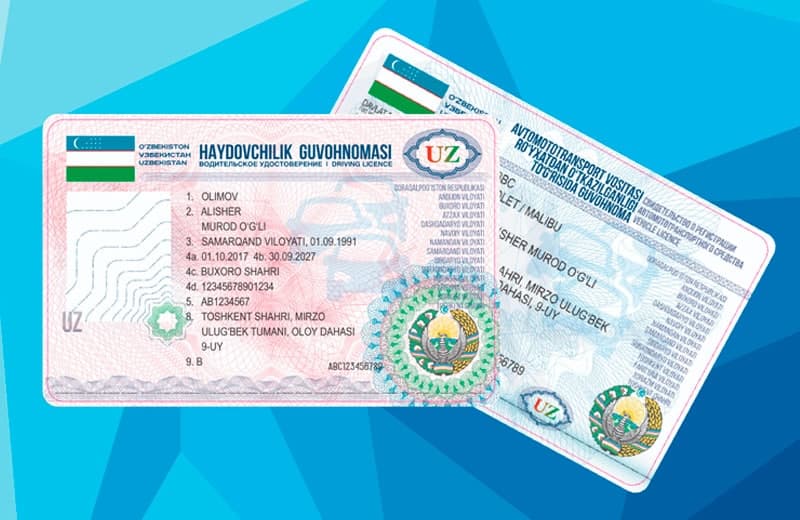 The presidential decree "On additional measures to attract the private sector to areas regulated by the state" has been adopted, the Ministry of Justice said.
From April 1, 2021, entrepreneurs licensed to provide non-governmental educational services for training, retraining and advanced training of drivers of motor vehicles and urban electric vehicles will have the right to conduct examinations for granting driving licenses for all types of motor vehicles (except trolleybuses and trams).
Reportedly:
- conducting and evaluation of theoretical and practical examinations for granting driver's license will be carried out in a fully automated manner, without the intervention of human factor;
- examinations will be conducted under the direct or online supervision of a representative of the State Road Safety Service;
- the amount of payments for examination services is determined independently by entrepreneurs and the proceeds will remain at their disposal in full;
- those who successfully pass the theoretical and practical exams will be issued special certificates, which will be the basis for obtaining a driver's license;
- all necessary details of certificates will be submitted by the entrepreneur to the centers of public services and law enforcement agencies in an automated manner.