The State Assets Management Agency has announced its intention to sell a 57.118% stake in the authorized capital of Coca-Cola Bottlers Uzbekistan, Ltd (CCBU) through an open sale process.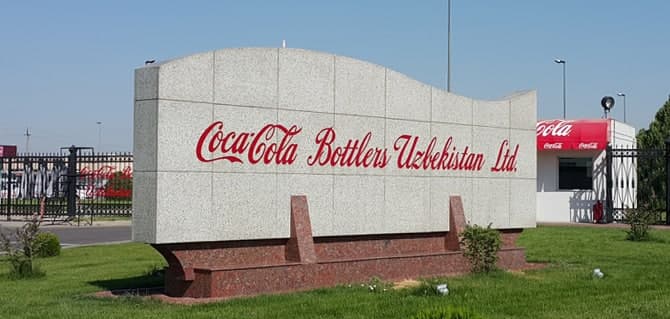 Rothschild & Cie is acting as the exclusive financial advisor to SAMA for the transaction.
CCBU is the largest producer of carbonated soft drinks in Uzbekistan with a market share of approximately 47% in 2019 (which is approximately 70% more than the nearest competitor). The company is authorized by its second largest member (with a 42.882% stake) The Coca-Cola Export Corporation (TCCEC) and the trademark owner The Coca-Cola Company (TCCC) to fill, pack, distribute and sell products under the Coca-Cola brands in Uzbekistan.
The production facilities of CCBU are represented by three enterprises in Tashkent, Namangan and Urgench. The company also has a modern warehouse network. In addition, it is planned to build a new enterprise in Samarkand. In 2019, the company's revenue amounted to 1,455 billion soums, showing 46% growth compared to 2018.