Minister of Finance Timur Ishmetov spoke about the existing risks in the implementation of forecasts of state budget revenues in 2021, as well as projected expenditures.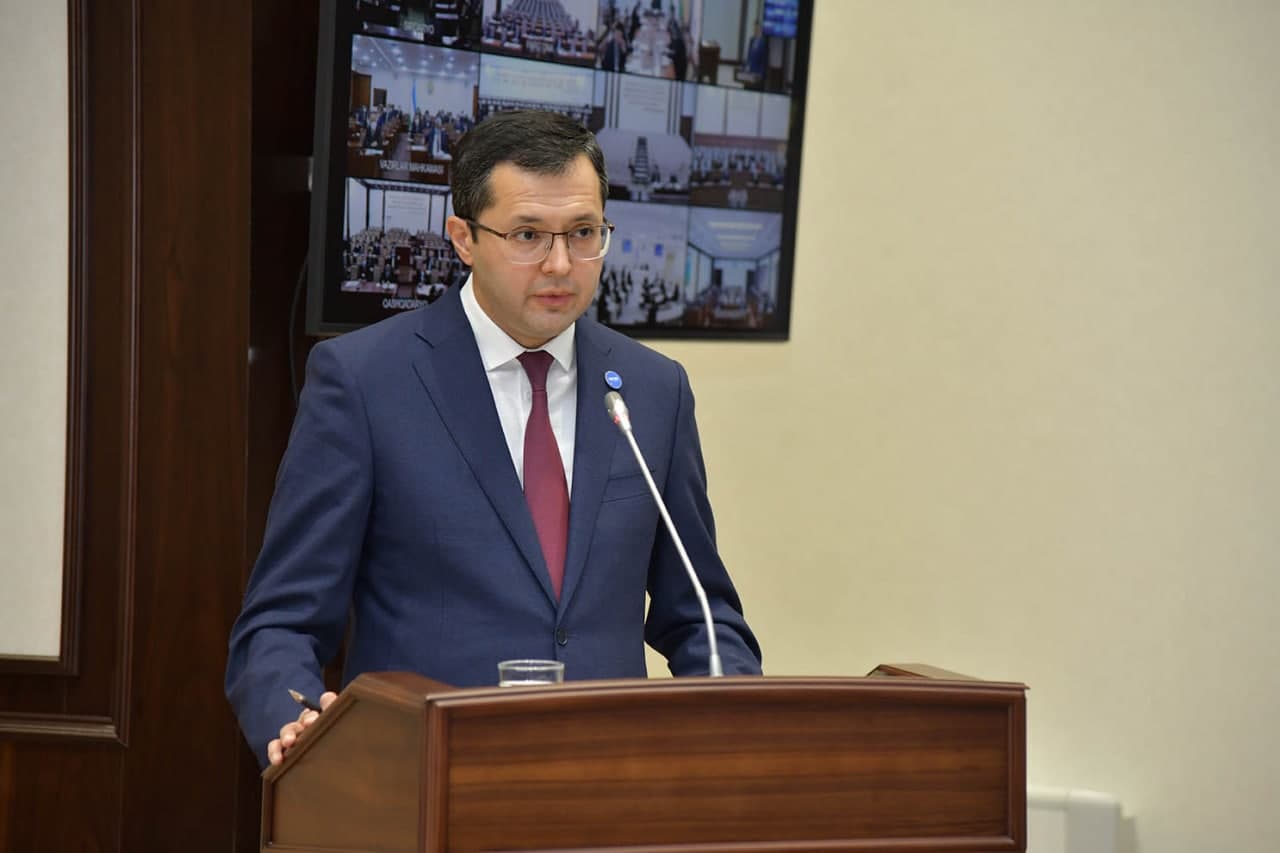 "There are several risks in the implementation of the state budget revenue forecasts and expenditures in 2021.
A 1-percent reduction in GDP growth will lead to a decrease in budget revenues by 433 billion soums. If natural gas (10 billion cubic meters per year), which is one of the main export products, is not exported, budget revenues will decrease by 1 trillion soums. Also, a decrease in the price of 1 ounce of gold by $100 (without dividends) will reduce budget revenues by 1.8 trillion soums.
Inefficient use of investment projects implemented at the expense of external borrowings in enterprises with a state share may lead to further increase in state budget expenditures.
In the first 9 months of 2020, enterprises engaged in the production and supply of natural gas paid 7 trillion 570 billion soums to the state budget, a decrease of 1 trillion 321 billion soums or 15% compared to the same period last year. In real terms, it decreased by 27% (9 months of 2019 - 8,891 billion soums)," Timur Ishmetov said at the Senate plenary session.